7 tips for driving safely in a school zone
Is back to school traffic slowing down your daily commute? Whether you're headed to work as usual or find yourself in the drop-off line at your local campus, driving in school zones is bound to work itself into your daily drive time. And there's more to tackling school zones than just slowing down – luckily, Toyota of N Charlotte is here to help! Check out these 7 tips for safely driving in school zones before you hit the road.
Use these 7 tips to safely navigate back to school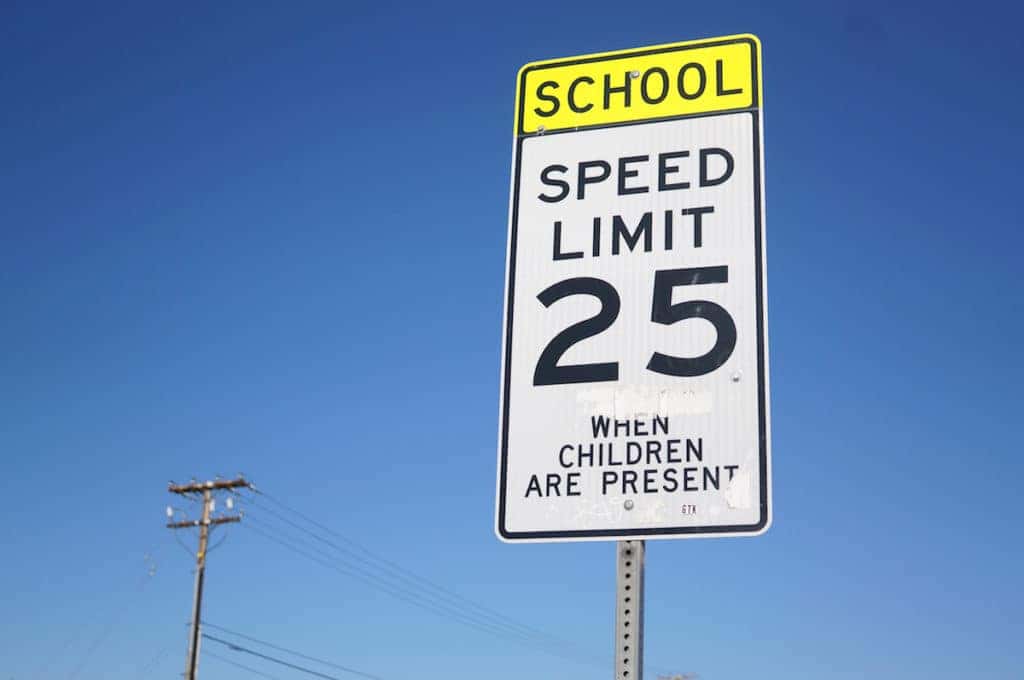 Tip 1: Stop distracted driving. Distracted driving is always dangerous, but especially in school zones where there's a ton of foot traffic and bicycle traffic. Put away your phone and stop eating your breakfast behind the wheel of your N Charlotte Toyota – you need to be focused on your surroundings at all times to avoid an accident.
Tip 2: Slow down. Driving in a school requires a reduced speed so be sure you follow it both for safety reasons and also so you don't get a ticket. Also, be sure to allot that reduced speed into your overall commute time so you're not rushing to get to where you need to go.
Tip 3: Don't block crosswalks. Pedestrians use crosswalks as a safe avenue to get across the street out of the way of traffic. If you find yourself coming to a stop when driving in a school zone, be sure not to block the crosswalks so pedestrians and bicyclists can still safely get across.
Tip 4: Don't pass school buses or stopped cars. Never pass a school bus in a school zone; they're probably going the speed you should be. Additionally, never pass a stopped car because they may be unloading passengers.
Learn how to drive in a school zone with Toyota of N Charlotte
Tip 5: Be on the lookout for pedestrians and bicyclists. School zones are hot zones for pedestrians between parents, kids, and crossing guards. You'll also find a ton of bicyclists crossing the street to get to campus. Be sure to look both ways before pulling through an intersection, and make sure you're always scanning your surroundings.
Tip 6: Pay attention to road signs. When driving in a school zone, pay special attention to the road signs. They'll indicate how fast you should drive your N Charlotte Toyota, as well as any other stipulations for the zone and when it both begins and ends.
Tip 7: Prepare to stop suddenly. As in any situation with heavy foot traffic, you should always be prepared to come to a sudden stop when driving in a school zone. You never know when a pedestrian will dart into your path and being ready to stop can help you avoid an accident or collision.
Want more tips on back to school safety and driving in a school zone? Call Toyota of N Charlotte today! We're open seven days a week at (704) 875-9199.