8 theme park hacks for your summer vacation
Are you heading to the theme parks this summer? Whether you're keeping it local with Carowinds or heading down south on a road trip to visit our sister store (and Disney, Universal Sea World…) in Orlando, FL, we want to make sure your trip is as efficient and stress-free as possible. That's why our N Charlotte Toyota dealership has come up with a list of handy theme park hacks to help you maximize your time at the parks, beat the crowds, and hit every attraction you want to see. Check it out!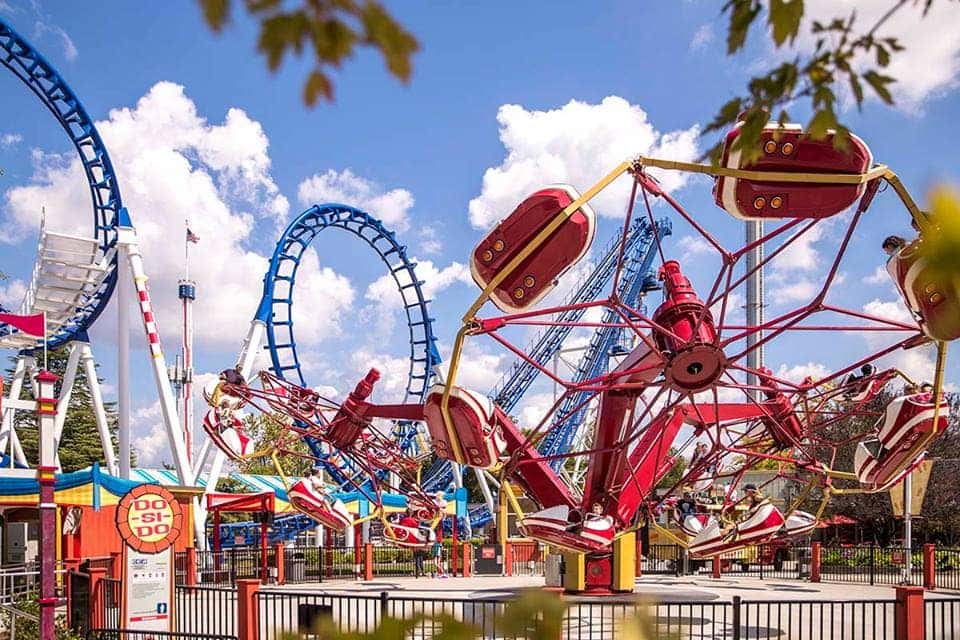 Toyota of N Charlotte's top theme park hacks
Hack #1: Download the mobile app. 
The mobile app can save you a lot of time and frustration – not only can you get notifications about special events, you can also check wait times for attractions and find out showtimes for things like fireworks and parades. Additionally, some parks even offer mobile ordering for food through their apps.
Hack #2: Plan to arrive when the park opens. 
If you really want to beat the crowds, you should arrive at "rope drop", or when the park officially opens. Not too many people have the get-up-and-go to arrive that early, so if you can arrive a few minutes early, the crowds will be nice and thin.
Hack #3: Head straight to the back, first.
In addition to using our theme park hack of arriving at the opening, you should also head straight to the back of the park when you get there. Most people mill around the front of the park, exploring what's there. The crowds will be minimal at the back and you can avoid long waits until bigger crowds start to arrive.
Hack #4: Order your food with mobile ordering. 
Some parks allow you to order food through their mobile app, which means as soon as you get to the restaurant you can just swing through and pick up your order (rather than waiting in line). Utilize this theme park hack to beat lunch and dinner crowds and save time.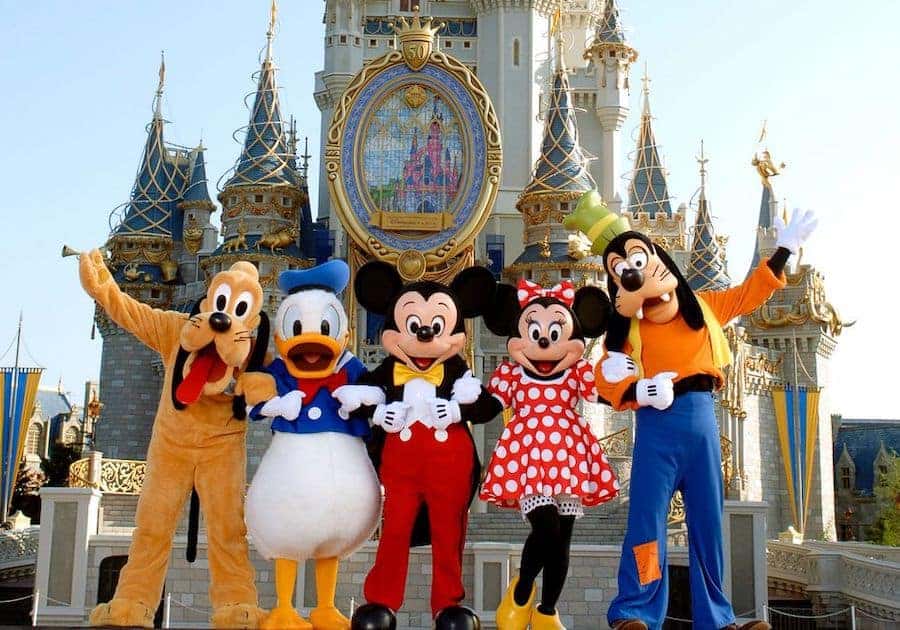 Use these theme park hacks to save time, money, and sanity
Hack #5: Make the most of BYO. 
Save major money with this theme park hack – bring your own everything. You can rent a storage locker so you don't have to drag everything around the park with you – stock a bag with snacks, empty water bottles to fill, a small first aid kit with medicine, ponchos, sunscreen, and anything else you need to complete your visit.
Hack #6: Take a picture of the spot/row where you parked. 
There's nothing worse than wandering the parking lot, trying to find your ride after a long day at the park. Take a picture of where you parked your N Charlotte Toyota – spot and row – to make finding it as easy as possible at the end of the day.
Hack #7: Try to hit the busiest rides when everyone is watching shows and parades. 
Your best bet for making it onto busy rides without having a long wait is to aim for the time when everyone else is watching parades, shows, and fireworks. Try to plan around those times so you can avoid long lines on popular attractions.
Hack #8: Designate a meeting spot for your family and friends. 
If you're heading to the parks with a group of people, pick a designated meeting spot. It's easy to get separated because of crowds and lines, so choose a meeting place BEFORE you go into the park.
From our N Charlotte Toyota family to yours, have a great time at the parks and we hope these theme park hacks come in handy!