A Beginner's Guide on Classic Car Restoration
Toyota's modern lineup is truly something to behold. There are so many exquisite and stylish options to choose from, like the newly revived Supra, economically groovy Corolla, the diamond-esque C-HR, we could go on. There aren't many other vehicle make lineups out there that can stack up against Toyota's. But, while the vehicles of today are marvelous, Toyota has had some pretty amazing vehicles that have graced its lineup throughout its long history as an auto manufacturer. The 1985 MR2, 1983 Celica Supra, 1967 2000GT, old models of the Land Cruiser, again, we could go on. While in very limited supply these days, it's still possible to track down one of the vintage beauties and make it your next piece of garage clout. But, unless you're swimming in cash, you're probably going to have to commit to a bit of classic car restoration to get your vintage ride up to par.
If you're hankering for a classic Toyota car but don't know where to start when it comes to restoration, Toyota of North Charlotte is here to help you get on your way!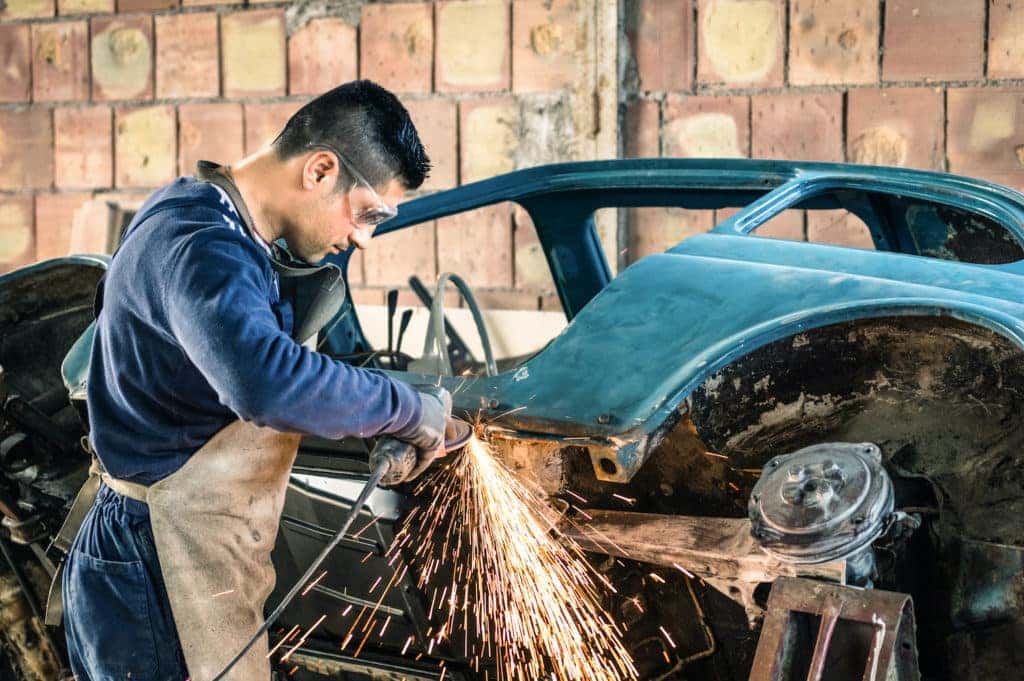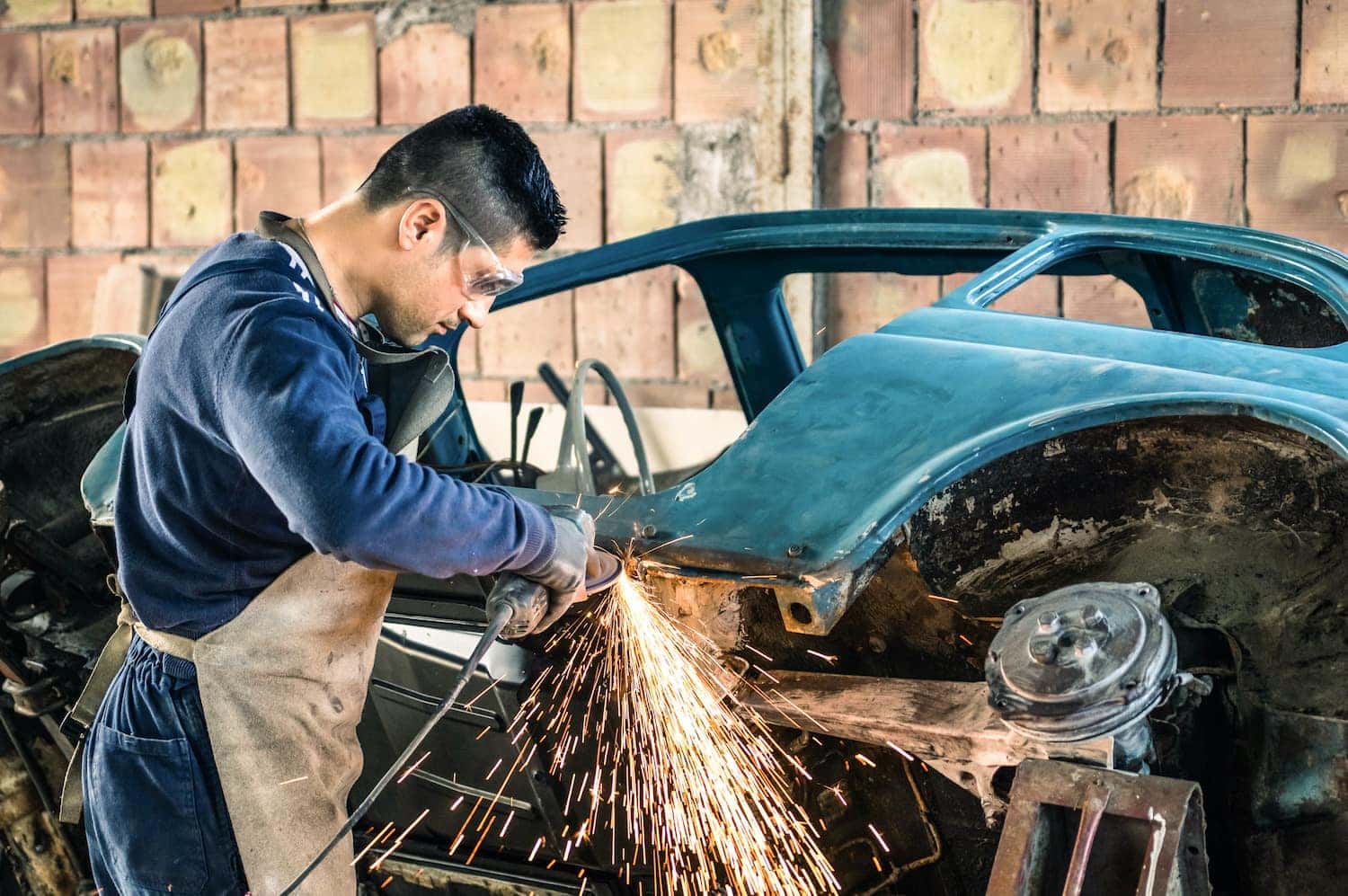 Classic Car Restoration Made Easy
Step 1) Think About Time and Money
Let's face it, anything labelled as "vintage" today means a higher price tag and if it's true for clothes and trading cards you can bet this is true for cars. Depending on the model of N Charlotte classic car you're looking for, your up front price on a vehicle, even if it's just a body without an engine, will likely be high. This doesn't include parts, materials, space, and other expenses you need to account for.
On top of that, classic car restoration takes a lot of time. If you plan on restoring your vintage ride with factory and number matching parts, your project could take well over a year to complete. Even if you plan on restoring the vehicle with modern components, it can be difficult to find and install compatible parts.
Case and point, always keep a budget and time frame in mind when devising your N Charlotte classic car restoration plans.
Step 2) Find the Right Ride
Next comes the search for the perfect vehicle for you to start restoring. Classifieds are a great place to start if you're hoping to find someone selling your ideal ride locally. This is the most ideal buying scenario because you'll get a chance to see your future ride in-person and inspect it for problems up close. There are several websites that specialize in classic car sales that are great to check out. These will have a variety of listings and plenty of options to choose from. But, you need to be careful when shopping this way as you'll likely not get the chance to see your chosen vehicle in person until after you've paid for it.
Step 3) Find a Workspace, Tools, and Equipment
If you plan on committing to doing this classic car restoration yourself, you're going to need a sizeable workspace to house the N Charlotte vintage car. Make sure you have usable work space before getting started and start consolidating your basic tools. You'll need basics like screwdrivers, pliers, sockets, wrenches, a drill with bits, a floor jack, and so on.
You'll also need specialized equipment like a welder, blowtorch, engine crane and stand, and more. Unless you're a seasoned auto mechanic, we recommend investing some time learning how to use these tools via N Charlotte Toyota technical courses. This can lengthen the amount of time it takes to finish your classic car restoration project, however. You can always outsource these portions of the project, but that will cost you more money. Tough call, right?
While this doesn't encompass all that goes into a success N Charlotte classic car restoration, it's a good place to start! If you have questions on getting started or need help continuing a restoring project, chat with us at Toyota of Clermont! We're always here to help at 16851 State Road 50.