A New Round of New Toyota News
Who's ready for some new Toyota news?! Here at Toyota of North Charlotte we're always excited to deliver the latest when it comes to our favorite automotive brand. For those still anxious for the arrival of the next Toyota 86, don't worry, it's coming. But, it might take a little longer to make it to your driveway than you'd like. Plus, we have some great tips on how to reduce the charging time for your Toyota RAV4 Prime (this could arguably work for the Prius Prime as well). And, last but not least, we have a serious discussion about the Akio Toyoda's warnings for a sudden shift to electric powered vehicles worldwide.
This is your latest Toyota news. Let's jump in!
The Latest and Greatest New Toyota News from Toyota of North Charlotte
Get Ready to Wait for that New Toyota 86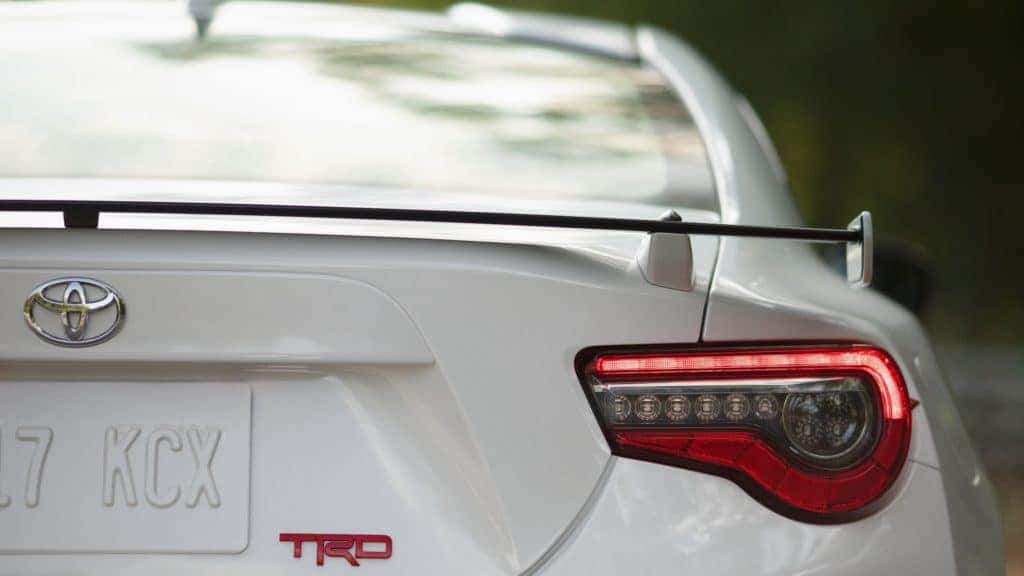 Patience is always a virtue, but it has its limits. The Toyota 86 (formerly known as the Scion FR-S) is still technically in its first generation. From its original inception as the Toyobaru collaboration that bore the name FR-S, not much has changed. Naturally, fans of the 86 are eager for a little change in their lives and they (we) almost had it. The North Charlotte Subaru BRZ was revealed with a new look, new specs, and new excitement. Plus, it's going to release later this year, we thought in conjunction with a new 86. But, the BRZ and 86 twins are seemingly going in different directions this time around. Akio Toyoda (quite the industry shaker of late) released a statement to his design team for the 86 stating that it needed to be different in look and performance than the BRZ. This can only mean one thing, delays! So, in the words of Aristotle, sit tight.
How to Cut Down on the RAV4 Prime's Charge Time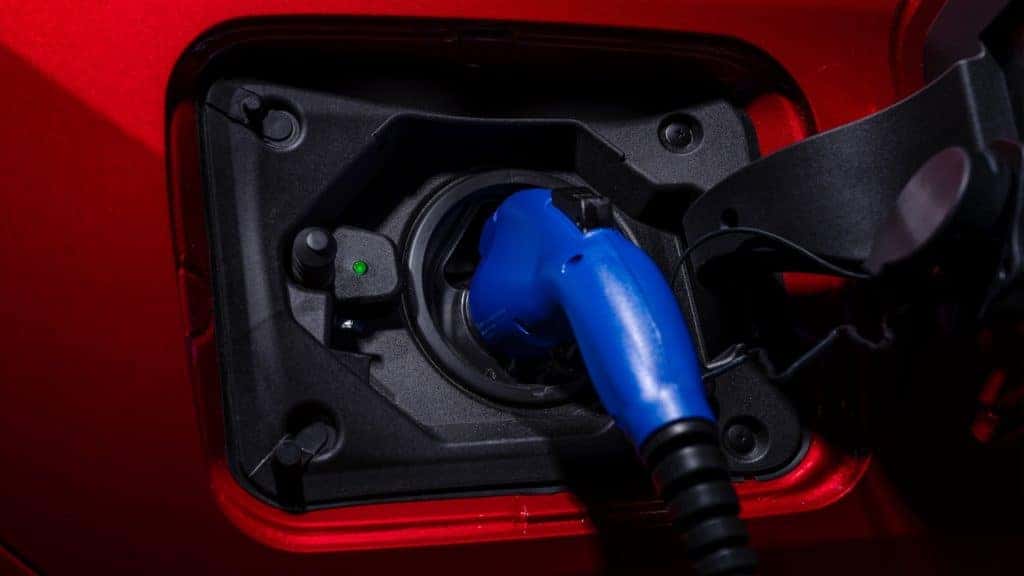 The new Toyota RAV4 Prime made its way to Toyota of North Charlotte and was almost immediately sold out. This critically acclaimed vehicle is equipped with a plug-in electric drivetrain that affords is electric-only driving among other incredible features. To reap the benefits of EV driving (which gives about 42 miles on electric power alone. No gas involved) you have to plug in your RAV4 Prime to charge. The average time to charge the EV motor from zero to full is 12.5 hours but can be cut down to about 2 hours if you use a 6.6kW charger that comes with the direct-from-factory XSE Premium package. You can also upgrade your North Charlotte at-home charging outlet from a typical 120V ground to 240V.
Akio Toyoda's Warning to the World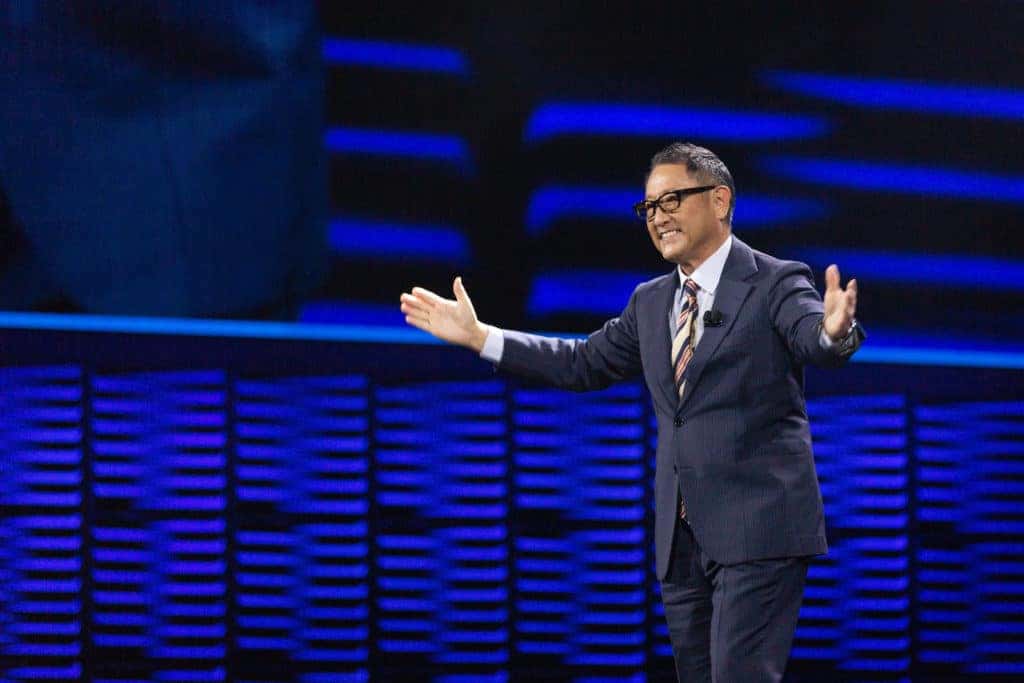 A serious topic of discussion in the automotive world is how we'll make the switch to an alternative source of fueling power. The world, by and large, depends on petroleum products like gasoline and oil for power in just about every facet that requires it. Even electricity is generated for households and buildings using power grids that burn fossil fuels. But, this isn't the first time in recent history that we've experienced a power shift. Even gasoline, as a product, has been adjusted to meet the needs of supply and environmental protection. Still, shifts in fueling power are often messy and involve a lot of catching up. That's Akio Toyoda's latest beef with legislative bodies moving to require renewable energy based vehicles be used by citizens in certain countries and areas of the globe. His stance is that banning ICE engine-based North Charlotte Toyota vehicles will lead to global headaches and populations that are left in the cold because they depend on gasoline to power their transportation.
Toyoda definitely presents a valid point. The globe is inundated with fossil fuel based commerce, power grids, and an absolute necessity has been created around it. It's hard to imagine a future where gasoline and oil are only used in mild to minimal cases, but it is possible. With sufficient funding from world governments into research and implementation, new Toyota vehicles could be running only on electricity or hydrogen fuel cell before we know it. Obviously, this will come with its share of hiccups as we transition from the petroleum-filled world we've created.
What'd you think of this week's news? Let us know and visit Toyota of North Charlotte for all your new Toyota needs today! Find us at 13429 Statesville Road.