Car Care You Can Do While Social Distancing
At Toyota of North Charlotte, we're big fans of DIY projects and car care that you can do yourself. If you've followed along with our various guides on auto service you can take care of from home, then you likely have a somewhat working knowledge of how to do an oil change, check your tire pressure, and so on. Now that we're in the midst of the COVID-19 pandemic and have to work from home and/or social distance, it's the perfect time to put your working knowledge, well, to work!
Follow along with us at Toyota of N Charlotte as we show you essential car care that you can do while social distancing at home.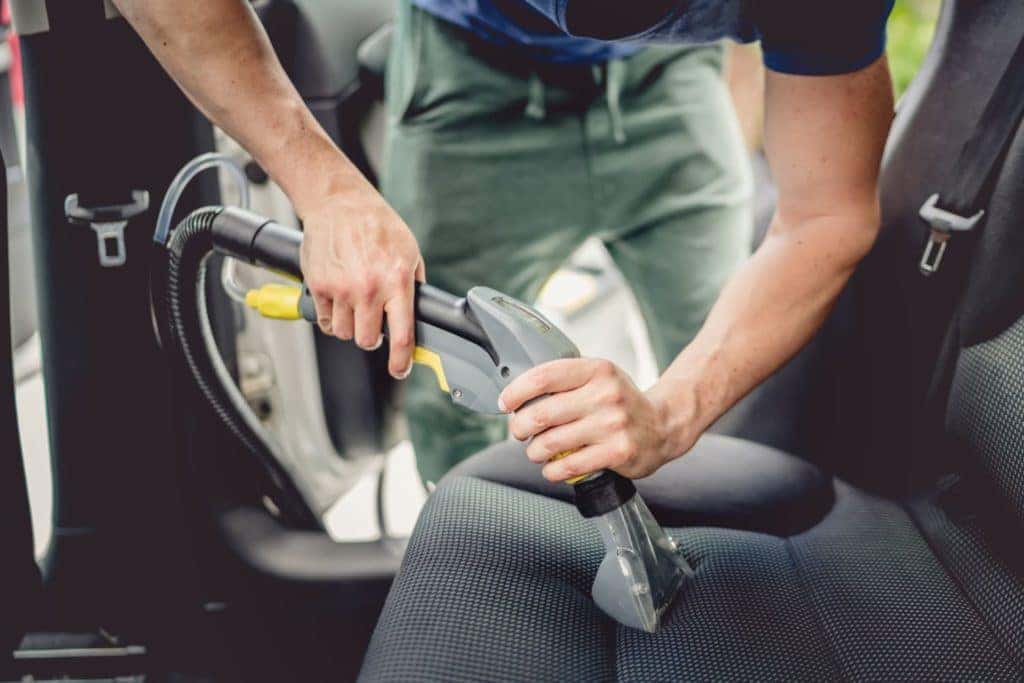 Auto Service from Your Own Home
Check/Change Your Oil
If you didn't manage to get a N Charlotte oil change in before the onset of COVID-19 and social distancing, you still can! Our dealership's auto service department is still open for business and ready to take care of your ride. However, if you're confident you can do this car care job at home, we always encourage trying! Before you get started you should make sure you have the right materials on hand. This includes the right oil and the right amount, a wrench to remove the drain plug, an oil pan, something to store the used oil in until you can recycle it, and a new and correct oil filter. Remember to check your oil by removing the dipstick and wiping it into a paper towel before you dive into your at home oil change.
Check Your Tire Pressure
While you may not have been driving around much lately, it helps to check your tire pressure occasionally. This is to ensure that your ride is functional in the event that you need to go somewhere and to prevent your tires from gradually deflating over time. To check your N Charlotte tires' pressure, make sure you have a working pressure gauge on hand. Remove the valve stem cap and put the pressure gauge over the valve stem opening. You should get a pressure reading from the gauge. Make sure it aligns with the recommended PSI listed on the sidewall of your tire.
Wash Your Ride
There's never a bad time for a car wash and being at home means you have plenty of time to spare! We recommend detailing and disinfecting your car's interior before you move onto the exterior. We have a detailed guide on how to best sanitize your vehicle's interior on our N Charlotte car care blog that you should check out before getting started. Give yourself plenty of space and make sure you have the right supplies on hand before you start cleaning your ride's exterior.
Social distancing during this crisis is infinitely important as it will keep the virus from spreading and getting worse. We highly recommend trying these car care jobs at home if you have the supplies and time. If not, we're still here for you at Toyota of North Charlotte. Give us a call at (704) 875 9199 or visit us at 13429 Statesville Road. Stay safe everyone!