How cold weather can affect your car: a guide from Toyota of N Charlotte
December is the perfect month for a road trip. The airports are packed with busy travelers and it's the perfect time to take to the road to get to your destination. While living in Charlotte can get a bit chilly, there are some travel destinations that get even colder, and you need to make sure you and your car are prepared. Cold weather can do a number on your vehicle and traveling to these destinations uninformed will leave you out in the cold. Luckily, Toyota of N Charlotte is here with an easy guide, so you can be prepared for whatever happens.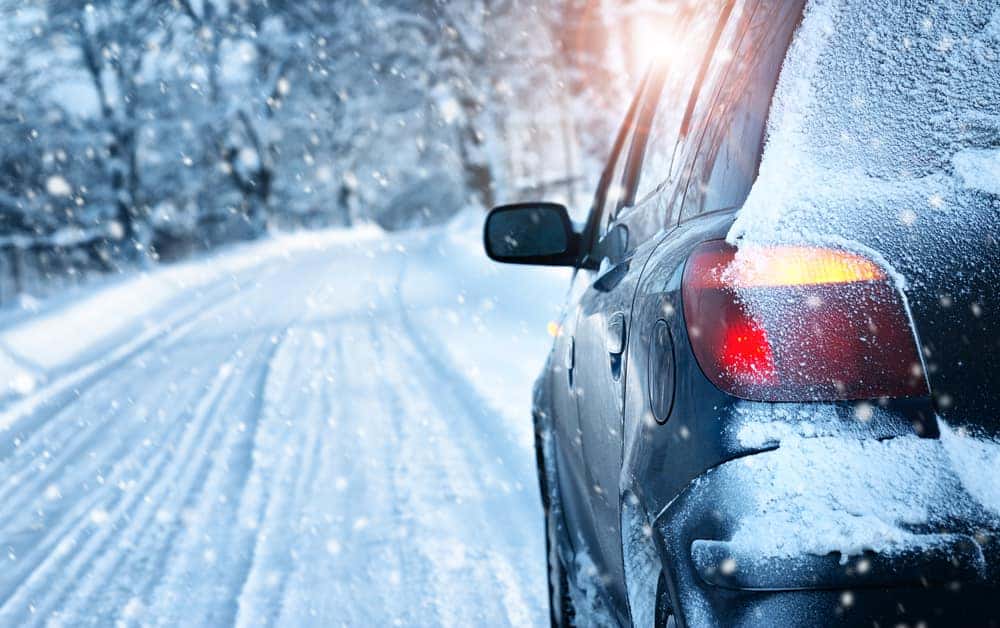 Battery failure
There's nothing worse than trying to warm up your car and having a failed start up occur. With cold weather in full force, Charlotte Toyota batteries are often drained of their charge. If your battery is relatively new and loses charge, consider having it inspected by one of our expert auto service techs.
Tire pressure drop
Have you ever gone out to your Charlotte Toyota car during the cold weather, turned on the ignition, and your tire pressure sensor comes on? When the temperature around your car goes south, your tire pressure drops. This can be fixed by simply reinflating your tires, but if your pressure drops significantly this could indicate a puncture or hole somewhere. Make sure to have one of our Charlotte auto service techs inspect your tires before heading into the cold weather.
Freezing fluids
Rarely does the weather in Charlotte get so low that your engine fluids freeze over, but you could be traveling somewhere truly cold and you need to make sure your engine can take on the elements. Make sure your vehicle is topped off on anti-freeze and that the remainder of your fluids have been checked. One of our auto service techs can make sure your engine's fluids are topped off, in good condition, and ready to go.
Corrosion
The cold weather itself can't cause your Charlotte Toyota vehicle to corrode or rust away, but roads treated with salt can definitely pose a problem for you and your ride. Road salt is very harsh and can wear down the undercarriage, brakes, and wheels on your car if left unchecked over time. If possible, hose your vehicle down and rinse the salt away as much as possible to avoid this issue.
Leaks
Igniting your engine turns up the heat for the majority of your vehicle and in the cold that may or may not create a problem. The air during cold weather has a major difference in pressure from that of your engine. This can cause parts of your vehicle to expand, shrink, and fluctuate in a variety of different ways. Over time, these adjustments in pressure can result in leaks and your Charlotte Toyota vehicle could lose essential fluids. Don't get left out in the cold. Have one of our auto service techs inspect your engine to ensure all seals are in good shape before your trip.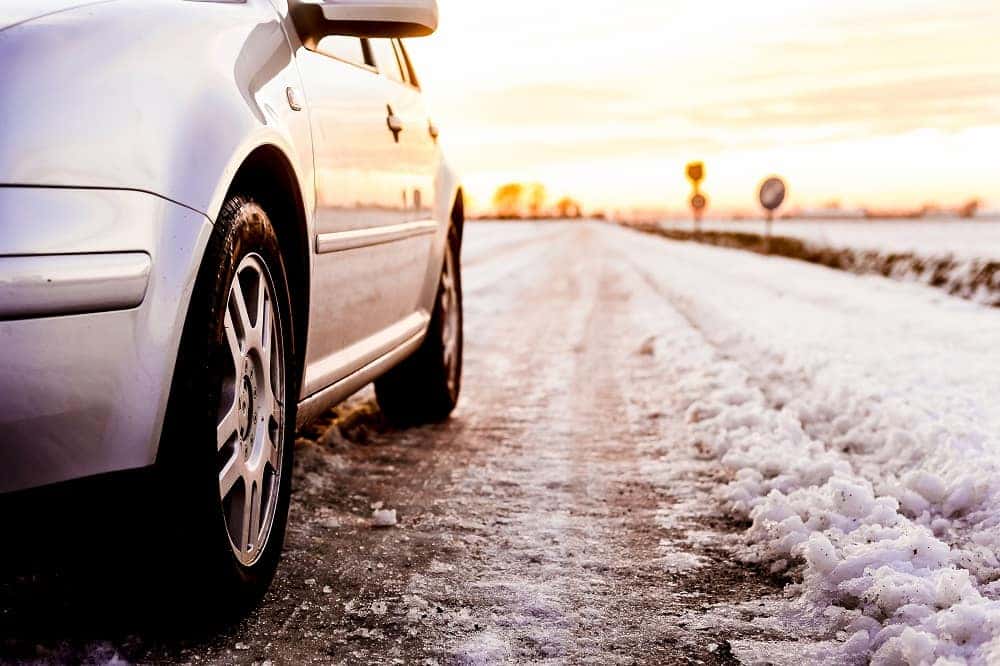 Need help getting your vehicle ready for the cold weather? Come visit us at Toyota of N Charlotte! We're located at 13429 Statesville Road and open Monday to Saturday!