Consider These Car Maintenance Tips When Shopping for a Sports Car
If you're thinking about indulging yourself with a new N Charlotte Toyota sports car, then good for you! Hopefully you did your research on what it takes to maintain this type of vehicle. Unfortunately, there's a little more to sports car maintenance than there is to maintain a typical truck or sedan. Nevertheless, at Toyota of N Charlotte, we've got your back with 3 things you should know when it comes to sports car maintenance. Check it out!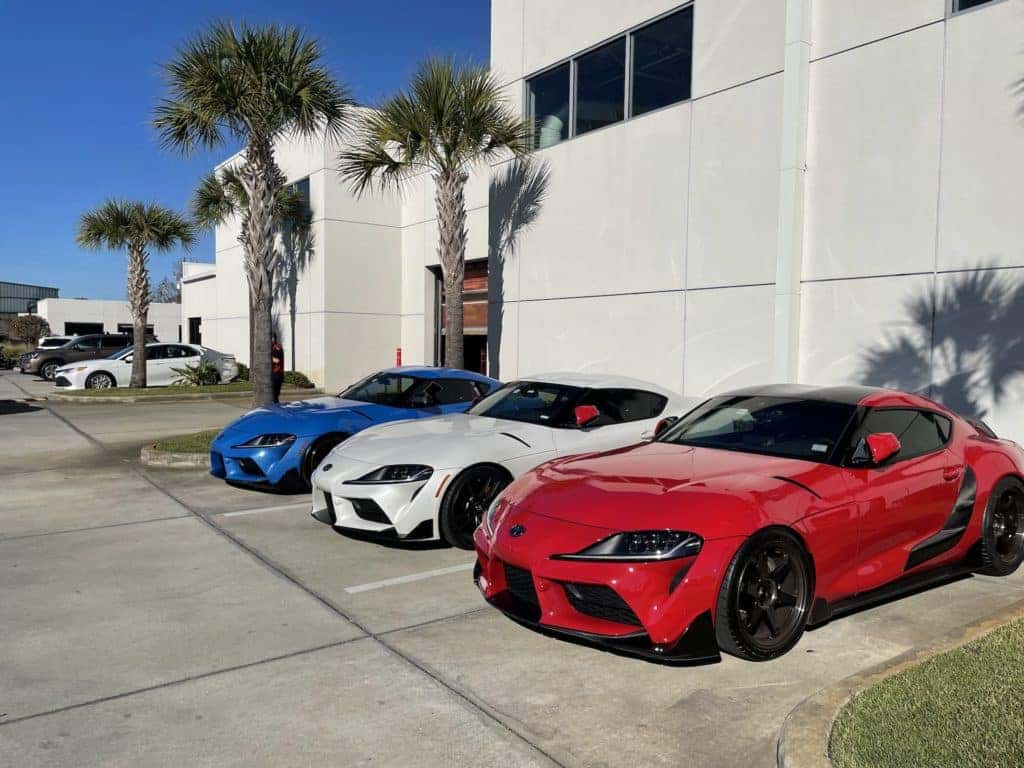 The difference in maintaining a sports car as opposed to a basic vehicle
#1: Sports car maintenance is more expensive
We're sure this was your first guess in sports car maintenance. The reason behind this is that the parts are unique and are typically designed for that specific vehicle (in lieu of being mass produced and parts being used on multiple N Charlotte Toyota vehicles). With this in mind, the car parts can cost more than that of a Camry or Tacoma—which means this raises the overall cost of car care.
#2: Sports car maintenance can be expensive because these vehicles are high performance
Let's say you drive an everyday car like the N Charlotte Toyota Corolla, it's stylish, reliable, comfortable, and more—but it's not necessarily track worthy material. Sports cars however, are meant to make sharp maneuvers, travel high speeds, and even be used on the track for racing. All of that pressure on a vehicle means more wear and tear on the parts. You know what that means? It means frequent maintenance on your N Charlotte Toyota sports car to keep it running in order. We recommend it even more if you use your vehicle for the track. Just bring your car in to our Toyota of N Charlotte service center and we'll get you situated.
#3: Remember that detailing your car is important too!
We don't mean to be blunt but, you most likely PUT DOWN MONEY to purchase your Toyota sports car, so it's only beneficial for you to PUT DOWN MONEY to keep it in tip top shape. Not only will you maintain its aesthetic, but you're also keeping resale value high in case you want to trade it in in the future. So schedule your car detailing more frequently or splurge on car detailing supplies so you can DIY from the comfort of your own home. No matter which you choose, you're still investing more money into it, so before you do decide to purchase a sports car, take that into consideration.
Get your car maintenance and sports car needs done with us
Need car maintenance for your sports car, purchasing detailing supplies, or want to check out our Toyota sports cars like the Supra or the 86? Then we've got you covered! You're in good hands with Toyota of N Charlotte. You can call us to schedule an appointment at (704)659-2025 or you can stop by 13429 Statesville Rd just off I-77 at exit 23 in Huntersville. Hope to see you here soon!