Essential Car Accessories You Need Right Now
Your car is something special. It's what you use to commute to work every day, take your kids to play dates, or what you take a trip to the beach in. While you may have many fond memories of your ride, you probably don't have many where you're cleaning it or performing auto service. We know these tasks can get a but mundane after a while, but we have a fix for you! At Toyota of North Charlotte, we've spoken to our auto parts department and compiled a list of car accessories that can make your personal car care routine easier and protect your ride. Check out our list right here!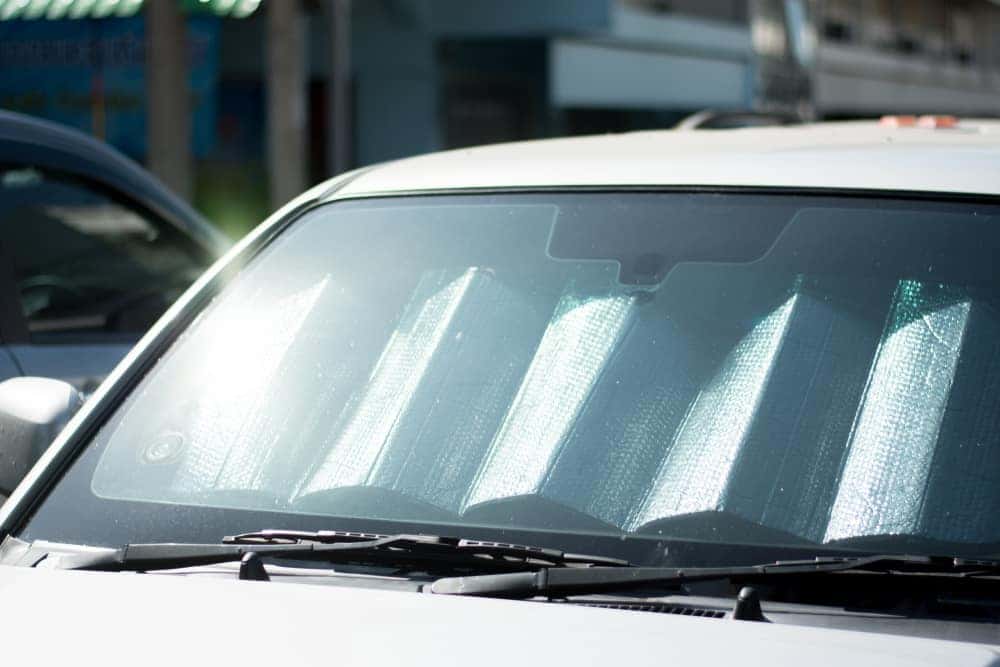 Car Accessories that Make Car Care Easy
Window Tinting
At Toyota of North Charlotte, we've definitely touted the effectiveness of window tinting from time to time, but it's not without reason. Tinting on your windows not only looks really cool, but it can save your vehicle's interior from the harsh effects of the sun's UV rays. Installing window tint is easy and carries a low cost, we can even have it done for you at our dealership! If your windows aren't yet tinted, consider having them done at our dealership.
Sunshade
Similar to how window tinting protects your N Charlotte car's interior from the sun's UV rays, a sunshade car accessory is the perfect compliment. They come in a variety of designs and themes and reflect light through your windshield to protect your interior and keep it cool while you're not in it. Make sure to purchase a quality one for long term protection for your ride.
Car Cover
If you're like many of us at Toyota of N Charlotte, you likely park your vehicle in the driveway and forget about it. But, there's more you can do to protect your ride when you're not using it. A great car accessory to use is a car cover. Many owners of expensive vehicles use them to protect their vehicles and they can protect yours. If you plan on leaving your vehicle sitting for a while you should invest in a car cover. This can protect your most recent wash and the paint from the sun and other risk factors.
Steering Wheel Cover
You may think you always enter your vehicle with clean hands, you'd also be wrong. After some time you may notice substances beginning to build up on your steering wheel. This is because substances from your hands transfer and collect on the steering wheel and removing it can be difficult. Luckily, there are steering wheel covers. These N Charlotte car accessories come in a variety of cool and unique designs that make them fun to use and they can protect your steering wheel from your hands. You should still clean your steering wheel cover occasionally to prevent substance buildup. but they can protect your steering wheel without the need for frequent cleaning.
Need help shopping for these car accessories and more? Give Toyota of North Charlotte a call today at (704) 659 2025.