Get Your N Charlotte Toyota Ready for Spooky Season
It's that time of year again… Spooky Season! It's arguably the "most wonderful time of year", and here at Toyota of N Charlotte we don't waste any opportunities to go all out for Halloween. We've already provided trick or treat safety tips for you, driving in the dark tips, and more! Now it's time for another set of tips to kick off the spooky season! Have you ever considered to decorate your N Charlotte Toyota with cool Halloween decorations? Whether you have or haven't check out these tips on how to safely decorate your car for Halloween.
Halloween Decorations for you N Charlotte Toyota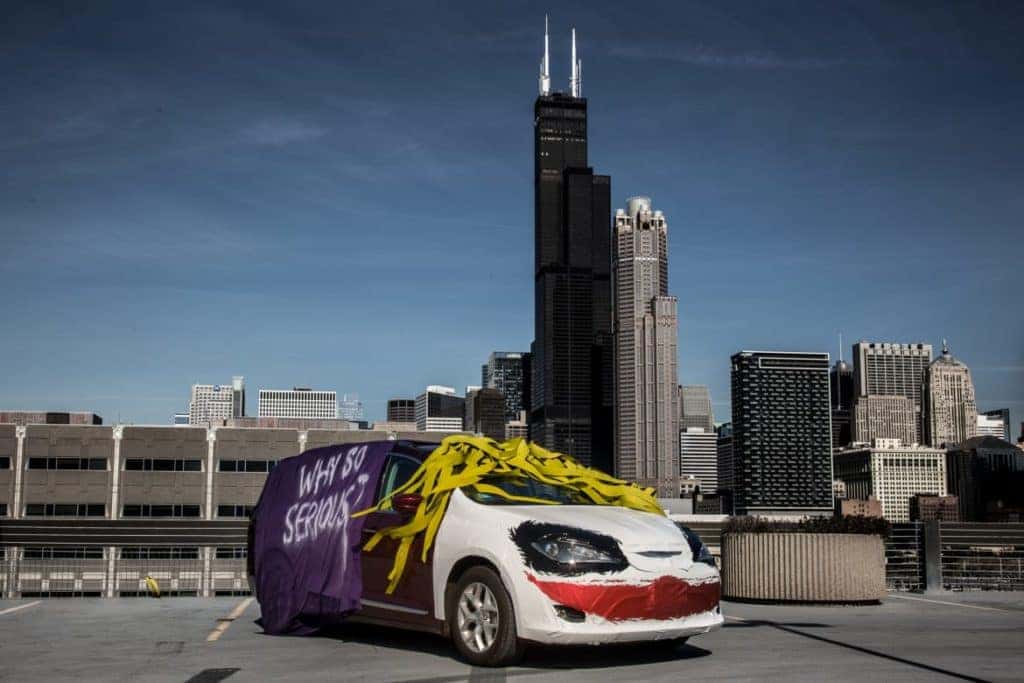 Have a Halloween Decoration Theme
First things first, you'll want to know what theme or look you're going for. If you have kids you might want to go foe the cute or funny appeal—unless they appreciate the scary! You can go for clever like converting your car into a Bat Mobile, go with the current trend and decorate it with elements similar to Stephen King's IT, or follow your favorite fandom like Stranger Things. Let your mind open with a million of different halloween decoration possibilities you could incorporate onto your N Charlotte Toyota!
Know Where to Purchase your Halloween Decorations
If you're going to have the same theme on your N Charlotte Toyota every year, it's worth purchasing the decorations at your local party store. The materials will be more durable and will be able to undergo rain and wind. If you plan on staying on top of the trends of the year, then you can purchase your materials at your local dollar store. Make a DIY project out of it while you're at it! You can cut out scary teeth from styrofoam or card board, use colored tissue paper to made bouquets, use hay for the outdoorsy vibes, and more!
Make Sure your Halloween Decorations are Safe for the Road
Your Halloween decorations can depend on your theme but you do need to keep in mind that it's driving safety is still important—even when you're trying to be fun. Keep the following in mind when decorating your N Charlotte Toyota:
Front and rear windshield should be clear at all times

Do not place anything near the tires—this can cause a defect in it's performance which can lead to car accidents

Do not place anything near the exhaust—for obvious reasons

Nothing fragile that could fall down at high speeds; This can be dangerous for other drivers around you
When in Doubt, Keep it Simple
If you still don't know what you can do to decorate your N Charlotte Toyota but still want to embrace the Holiday, just keep it simple. Buy some window stickers you can place on the passenger windows and call it a day. There are just some cases that a little bit goes a long way.
Looking for the perfect ride for Spooky Season? Stop by Toyota of N Charlotte today! We're located at 13429 Statesville Rd just off I-77 at exit 23 in Huntersville.