How to Fix Your Bad Distracted Driving Habits
Driving is something that we do day in and day out. We don't have to put much thought into sitting in the driver's seat, turning the key, and putting our feet to the pedal. While this is a good sign that we as a collective driving community have hit a professional level (or at least we like to think so), it can be scary to think that our thoughtless activity involves moving in a several ton piece of metal and fire at high speeds. Plus, if we really think about it, we're far from pros when it comes to driving. Accidents happen and a lot of them are due to our bad distracted driving habits.
While many won't admit it, we often drive distracted. Eating, looking at our phones, picking out the right tunes, adjusting mirrors, and so on. If you want to make a difference and fix your bad habits, Toyota of North Charlotte is here to help!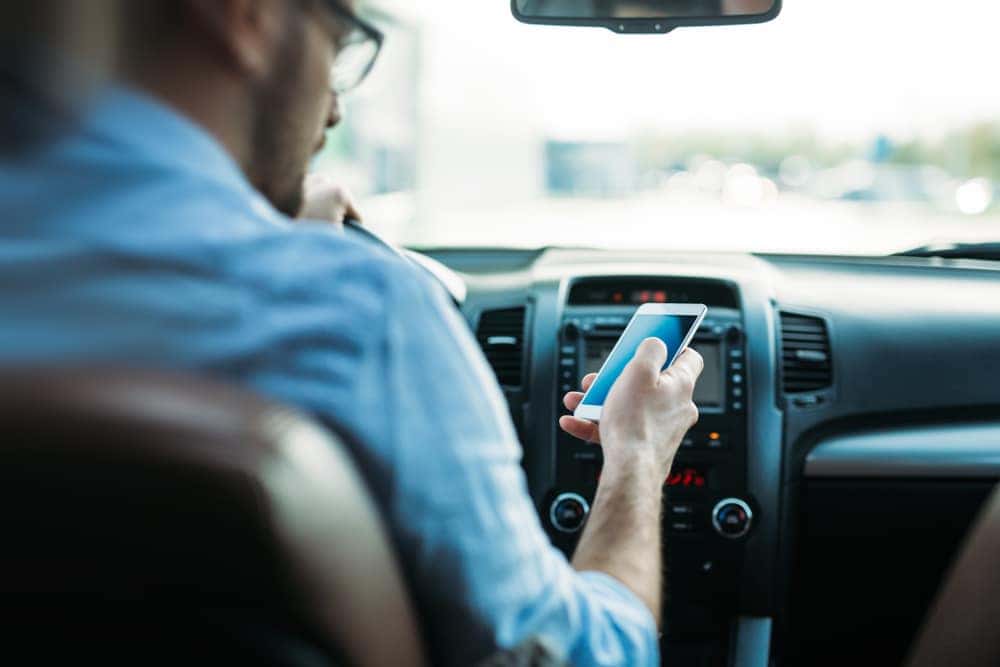 Bad Distracted Drivings Habits We Need to Fix
Using Your Phone
Perhaps one of the worst ones, using your phone while driving presents an immediate and terrible distraction. When using your phone your attention is turned almost entirely to your device. How should you go about fixing this distracted driving habit? Put your phone in a place where you're less likely to access it, like the center console. You can also put your phone in a do not disturb setting to prevent notifications from pinging during your commute.
Adjusting Your Seat and Mirrors
While adjusting your seats and mirrors in your N Charlotte Toyota car is important to ensure a safe and comfortable drive, you should make sure to take care of it before you embark to your destination. Making changes can lead to distracted driving and potentially an accident.
Eating While Driving
Eating while behind the wheel always seems like a good idea, especially when you're short on time, have an appetite, and you need to be somewhere. However, eating while driving can lead to a number of bad outcomes like ketchup stains on your pants, your seats, or a bad fender bender. If you really need to eat, make sure to allot time before your commute to enjoy a quick bite or, if you just got some fresh food from the drive thru, pull over in a parking lot and eat before putting your N Charlotte Toyota back in drive.
Picking Music While Driving
We all get musical cravings when behind the wheel, but selecting music is just as bad a distracted driving habit as looking at your phone. Before you start driving to your destination, make sure to select a playlist or good shuffling of your music. You should also take advantage of features like Apple CarPlay and Android Auto if your N Charlotte Toyota is equipped with it.
By following these tips, you can break your distracted driving habits and drive more carefully. If you have questions or need more tips, chat with us at Toyota of North Charlotte. We're located at 13429 Statesville Road and open seven days a week!