How to Navigate a Car Insurance Policy
Driving in North Charlotte, or just about anywhere, you need to make sure you have some key things on your person or in your glovebox. Your driver's license, your attention, and proof that you have car insurance. Required by law, insurance is something you can't drive without on just about any public road system. Insurance can seem a bit scammy and unnecessary at times, but you absolutely need it, and not just to avoid getting a ticket.
While buying your car insurance, there's a good chance you didn't read your policy thoroughly and you have no idea exactly what you're paying for. Only that you have a card to help pay for your accident expenses when the time comes. If this is you, Toyota of North Charlotte is here to help you better navigate your policy so you know exactly what you're paying for and what you need when it comes to insurance.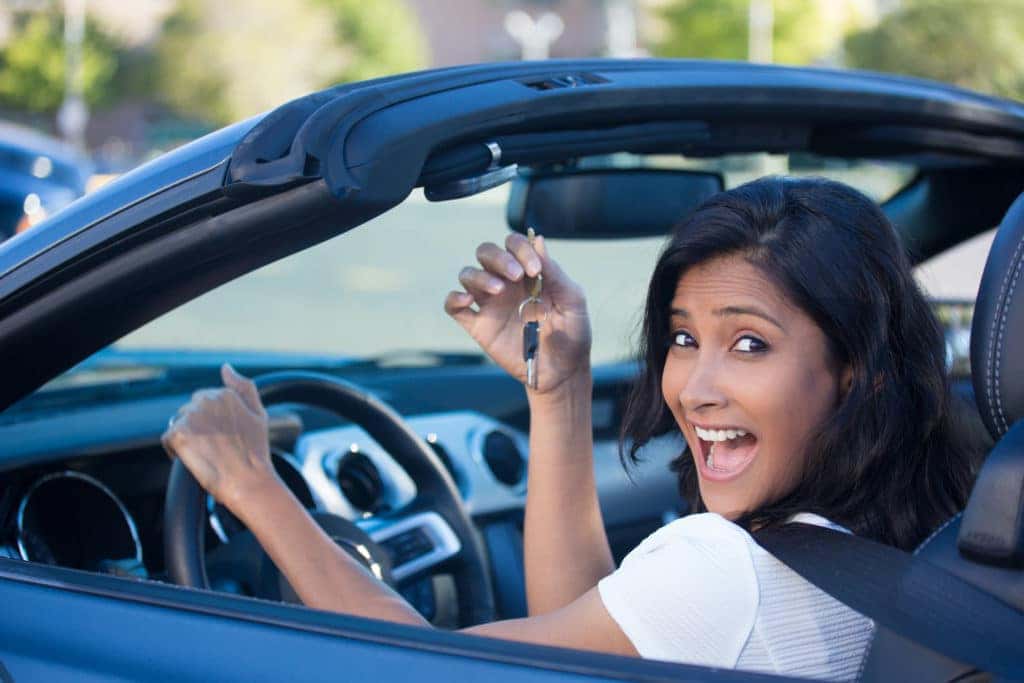 Know What's in Your Car Insurance Policy
Driving any North Charlotte Toyota vehicle on a road requires you to have some form of vehicle insurance. Essentially, your insurance is there to cover yourself and your vehicle in the event of an accident, whether that involve another person or just yourself. Motorists, like yourself, have a variety of choices to curtail exactly what you'd like from your policy. Here are a few things to pay attention to and look for when car insurance shopping:
Type of Plan You're Buying
Like we said above, auto insurance comes with several different optional plans. These plans contain different levels of coverage that take care of different things. Bodily Injury and Personal Property Liability policies covers 1) the medical expenses of the other driver involved in the accident, if you're at fault, and 2) the expenses related to repairing the other driver's North Charlotte Toyota car.
Collision coverage will pay to repair your damaged vehicle or pay you if it's a totaled loss. Comprehensive covers a variety of other things like natural disasters, hit and runs, and more. It also covers windshield repair and replacement if you live in a state like Florida. Personal Injury Protection covers your injuries as a result of an accident.
Case and point, make sure to check which items are included in your car insurance policy before you sign.
Payments and Frequency
Another point that should be outlined in your policy is the payment option and how much your policy costs. Most car insurance companies allow for standard monthly payments over the course of coverage, but drivers have the option to pay 6 months or a year in full. This can sometimes award you a discount, but paying each month is obviously more practical for many drivers.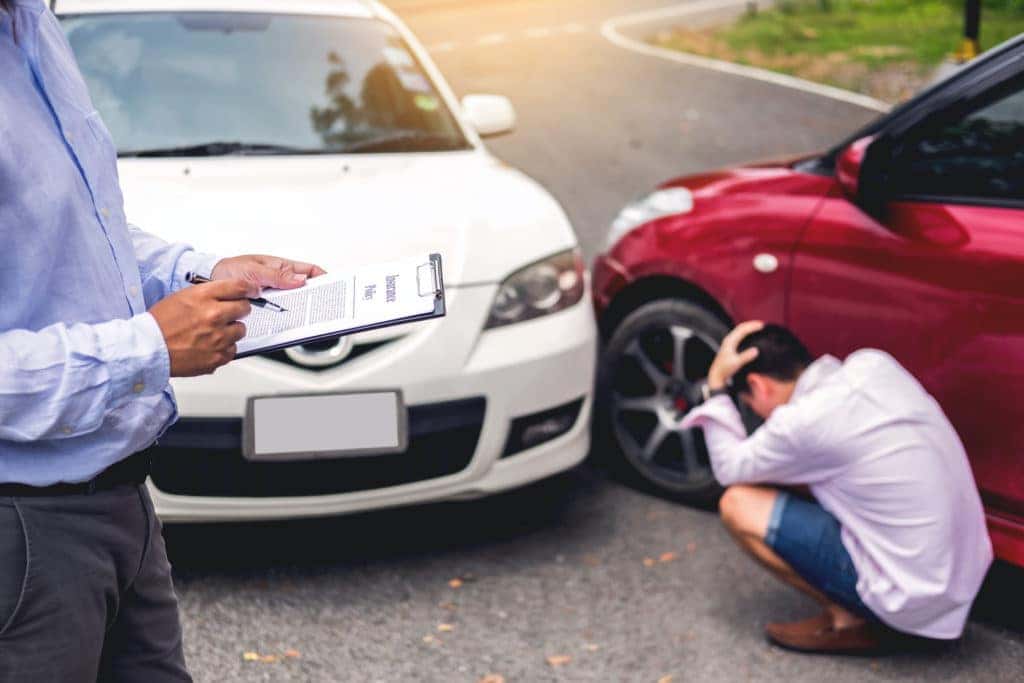 What Factors into What You Pay?
Everyone's car insurance policy is different and the price you pay is calculated based on several factors. Typically, North Charlotte insurance companies will analyze several characteristics like:
Mileage driven annually
Driver's age
History of coverage (if any)
Gender
Driving/accident history
Car you're insuring
Your address
What you're using the vehicle for
Marital status
And more. This is all to determine the amount you pay each month or as a 6-month to annual premium.
Need Help?
Toyota of North Charlotte is always here to help you out when it comes to shopping for car insurance or a new ride. Visit the dealership at 13429 Statesville Road or chat with us online anytime!