How to Remove Snow Off Your Car
Winter is coming in full blast by now and is leaving quite a mess on everyone's cars. At Toyota of N Charlotte, we know that snow is really pretty to look at, but when it comes to dealing with it daily, it's annoying. And, when you're trying to head out the door to go to work, the last thing you want to do in freezing temperatures is to remove snow off your car. Insert crying emoji. Toyota of N Charlotte has the most effective tips to remove snow off your car. Let's dive in!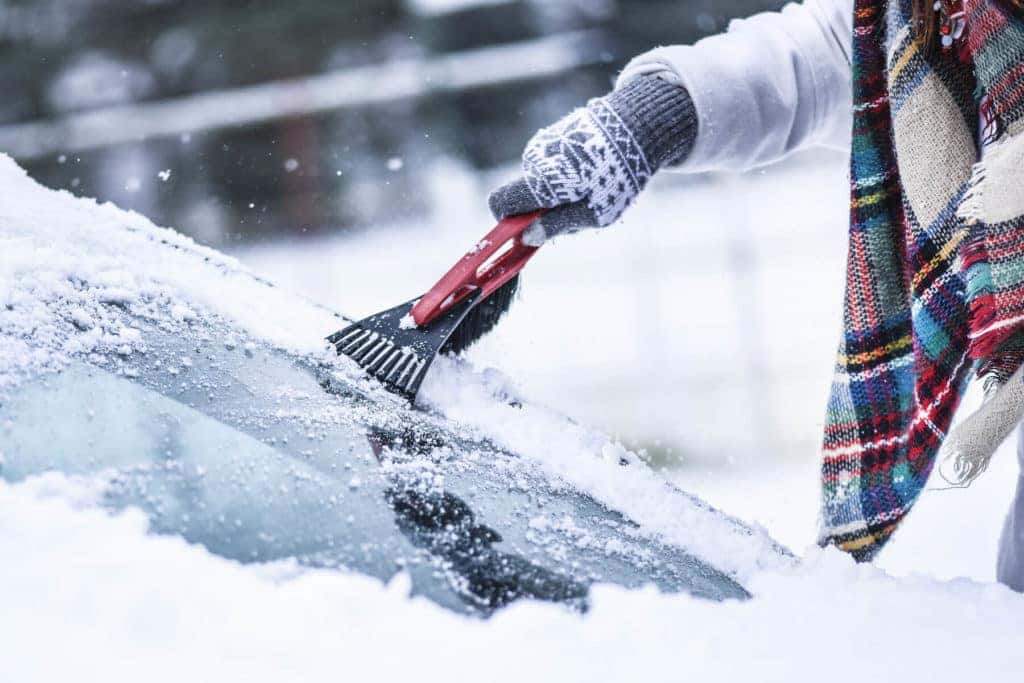 4 Tips to Remove Snow 
Tip #1 Check the Tailpipe
The first step you should take is to check your Charlotte Toyota tailpipe. If it's been snowing pretty heavily, then your tailpipe is likely coated in a layer of beautiful, white snow. However, you should remove snow on your Charlotte Toyota tailpipe because it can cause carbon monoxide to build up in your car.
Tip #2 Warm up your car
The second step you can take to remove snow off your car is to blast that heater. Nothing works better than the good ole trusty defroster on your car. Typically, it takes about five minutes to warm up your car, so in the meantime, you can walk around your car and remove snow off your car from your roof, hood, and trunk lid.
Tip #3 Clean snow from your windows
Next, you should aim to remove snow off your car from the windows. Then, you can work your way toward your Charlotte Toyota windshield. By this time your defroster should be working at full capacity to melt any more ice that's built up. Don't forget your rear-view mirror, headlights, taillights, and turn signals. It can be easy to overlook these lights.
Tip #4 Clear snow from your wipers 
Also, you should remove snow from your car's windshield wiper blades. This is a good time to go ahead and check your Charlotte Toyota wiper fluid nozzle and clear away any snow.
Some tools you might need to remove snow off your car are the following:
Snowbrush with plastic bristles
Push broom
Ice scraper
Remember, never use a shovel to remove snow off your car. Just use the shovel around your Charlotte Toyota car tires to clear a path.
Whenever possible, you should try to avoid leaving your car in the harsh elements outside. Try to park in a garage or an overhand, especially in the winter. Also, you can place a snow blanket on your roof, windshield, and hood. When you leave for work the next day, you'll just need to remove this blanket, and voila!
Visit Toyota of N Charlotte Today! 
If you need more tips to remove snow from your car, then visit Toyota of N Charlotte! Just book an appointment at (704) 875-9199! We're open seven days a week at 13429 Statesville Road! Just take exit 23 off I-77 in Huntersville. We look forward to helping you today!