How to Shop for a Daily Driver Car
Collecting is always a fun hobby. You get to finish sets of things, admire your collection, and occassionally have some fun with it. For those who collect cars (arguably one of the most expensive things to collect), we salute you in the most envious of ways. But, while you might be a collector or simply someone with an extra set of wheels that you want to preserve in the long run, you need a daily driver. A ride you can always count on to start up, rack up the miles, sip fuel, and take punishment from the road.
If you're wondering how you should proceed to shop for a daily driver, you've come to the right place. Toyota of North Charlotte is here to help you out!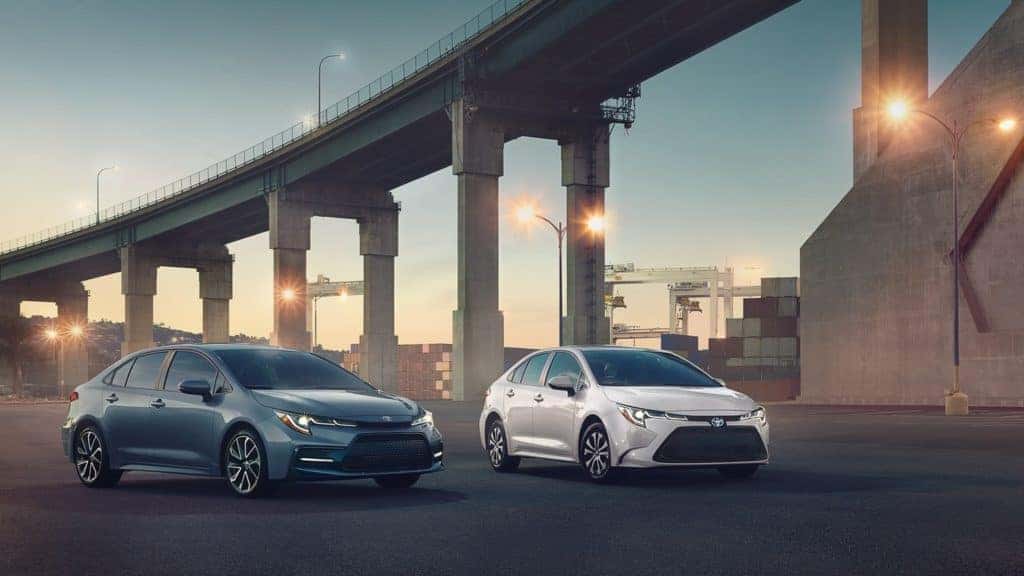 A Car You Can Drive Every Day and Always Count On
While your preferred set of wheels might have been easy to select (because it's stylish, powerful, collectible, etc), picking a daily driver can be a bit more challenging. You need a vehicle that meets specific criteria to keep you satisfied while being reliable enough to take you to work, the store, and every other errand in between over a long period of time. During your decision making process, here are a few things you should keep in mind:
Comfort
If you're going to be driving something just about every single day, you should make sure it's comfortable. Sidebar, the same applies to mattresses. Your North Charlotte daily driver Toyota car should come equipped with seats that feel comfortable, ones that you can sit in for long periods of time without complaint, new technology, convenience features, and a suspension system that will keep bumps and dips in the road feeling minimal. Because of this, we don't recommend making a racing vehicle or a classic car your daily driver.
Fuel Efficient
Having a fuel efficient daily driver means that you're saving money on fuel expenses over the long term and making a more positive impact on the environment. It's quite a win win. If you consider the number of miles you put on a vehicle every day in between every errand and destination you have to visit, you'll find that it racks up fast. You should select a North Charlotte Toyota car that sips fuel and can handle the mileage. Consider one of the many hybrid cars on Toyota's lineup!
Resilient
A classic/expensive car is one that you'll likely feel more protective over. You're not going to be too happy when a rock dings a body panel or scratches the paint. Make sure your everyday car is one that you won't mind if it takes a little punishment from the road. That's not to say you should seek to damage your daily car, but you shouldn't get too stressed over a few scratches and dings with this car.
Personal Needs
The sole purpose of a sports car or collectors item is pleasure. Whether that be from displaying or going fast. But this doesn't fulfill a need that's imperative. Your North Charlotte Toyota daily driver should not only be able to carry you reliably, it should also fulfill your automotive needs. Do you need a vehicle that can tow things for work, one that can pick up your kids and their friends, one with a spacious cargo area? Consider these things before signing on the dotted line.
Find Your Everyday Car at Toyota of North Charlotte Today!
Are you ready to find your daily driver? Toyota of North Charlotte is here to help out! Visit the dealership today at 13429 Statesville Road or shop our full inventory online anytime.