Is Your Classic Car Worth Restoring?
Who doesn't love a good passion project? Especially at a time like this when social interaction is fairly limited, you might be pretty tempted to get creative with a long term project you've been meaning to get to for forever and a day. Perhaps that project involves a classic car? After all, restoring a classic is one of the most fulfilling and long-term projects you could possibly dive into (we've even written a few guides on how to get started with this kind of project). But, if you've been sitting on your impending classic restoration project for a while, how do you know if it's worth it to move forward with it? Toyota of North Charlotte is here with a few things you should consider before diving into a classic car project.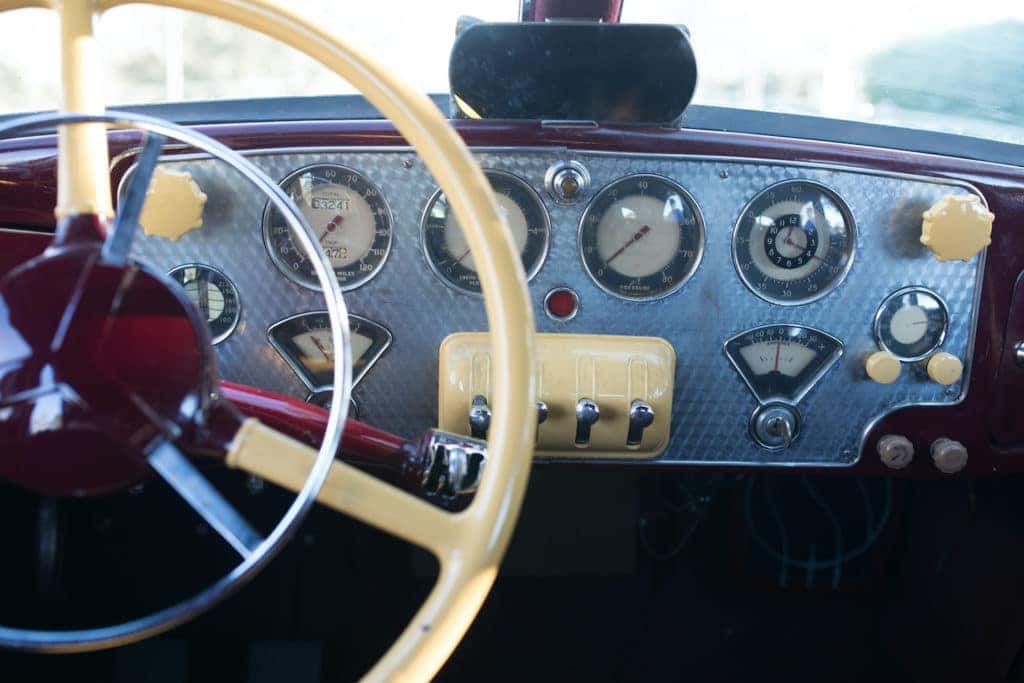 Is Your Classic Car Still Worth Restoring?
Restoring a Charlotte classic Toyota is no easy task. In fact, it takes a lot of time, patience, money, and effort (especially if you're doing this DIY style). While the end result might be satisfying, you need to consider at several points during the process if your vehicle is even worth restoring. Here are a few things you should consider along the way:
What are Your Intentions with the Classic Car?
While this might sound like a familiar phrase used in a dating scenario from a bygone era, it's a question you need to ask of your classic car restoration project before going forward. Do you plan to sell the vehicle once it's done? Keep it? Gift it? This can determine the vehicle's worth to you personally. If your intentions are to keep it for emotional reasons then realize you're likely going to do whatever it takes to complete the project regardless of any monetary investment amount. If you plan on selling the vehicle then your decision to continue the project will be determined by your return on investment amount.
What's the Car's Original Condition? 
Your Charlotte classic car project can go any which way depending on the initial condition of the vehicle you're restoring. If your chosen vehicle is a rusted out body with no chassis or engine then you're in for the long haul with both time and money. A vehicle that needs only a few additions before it's completely restored will cost more upfront but be much less work and time.
What's the Cost of Parts?
With a classic car restoration it's more than likely that you'll need to add or replace a few Charlotte Toyota parts along the way. Depending on how rare the vehicle is will determine the availability and price of replacement parts. You might have to do some serious auto parts hunting and have to pay quite a bit for what you find.
Restoring a classic car is no easy task and you need to know when it's best to walk away.
Get Help From Toyota of North Charlotte
At Toyota of North Charlotte we're here to help you on your classic car restoration journey! If you have questions or need advice, visit our dealership at 13429 Statesville Road today.