How to shop for new car tires
Shopping for new car tires can seem like a daunting and intimidating task to add to your to-do list. There are so many car tires on the market, and they're different sizes, too! Did you know that the size of your tire is on the side of your car tire? If you're ever unsure what tire you need, just check there! Toyota of N Charlotte is here to explain how to shop for your new car tires. Let's dive in!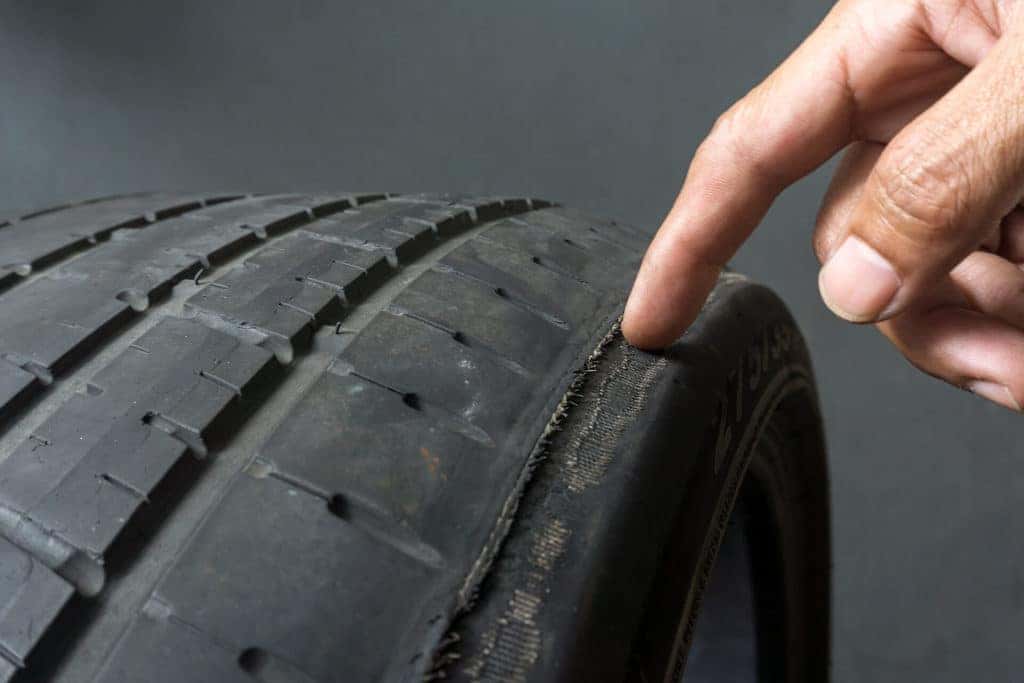 Check if you need new tires.
First things first is to check if you even need new tires. You can check if you have worn tires by doing the penny test. However, if you don't have a penny handy, then you can check the tread, wear, and shape the tires are in. Also, it's good practice to see how your car rides. If it runs smooth, then you likely don't need new tires. However, if the ride is a little bumpy, then it might be time. But, it's best to have a Charlotte Toyota auto service technician check out why your car is riding bumpy just in case! 
Determine the age of your car tires.
It might be hard to remember exactly how old your tires are. Something that we suggest is to keep your Charlotte Toyota auto service records in your glovebox. On the other hand, if you don't remember and don't have your auto service paperwork, then you should have them replaced every five years. If it's five years or more, then you might be driving on the wires soon! 
Know the measurements when browsing. 
Like we stated earlier, your tire measurements are stated on your actual Charlotte Toyota car tires. An example of what you'll need to look for are numbers like 255/35R18. You'll also need to know if your car needs all-season, winter, or summer tires. However, if you're still unsure of what tires to get, then just talk with our auto service technicians! 
How to research sellers  
There are three ways to shop for Charlotte Toyota car tires. 
#1 Online. 
The easiest way to shop is online from the comfort of your couch while in your jammies! The only downside is you still need to have them installed. Luckily, our dealership can install your car tires for you! 
#2 Tire store.
One place we all think of is a tire store. They have a plethora of different tires to choose from, and they can even install the tires for you! However, it might be a little more expensive than it is online. 
#3 Car dealership. 
Finally, you can visit Toyota of N Charlotte for your tires. We have the best prices, great auto service technicians, and can install the tires for you! 
Come to Toyota of N Charlotte!
Come purchase your Charlotte Toyota tires today! Just book an appointment at 13429 Statesville Road! Take exit 23 off I-77 in Huntersville! We look forward to helping you!