New Toyota November News Update 
There's a slew of exciting new Toyota updates! And, Toyota of N Charlotte is just as excited to fill you in on everything in the Toyota world. The Toyota of N Charlotte GR Supra and Tacoma is making new waves, there's a new "Tacozilla," electric car battery plants are coming to the U.S., a new possible Tundra model might be coming, and more fun news! Let's dive right in!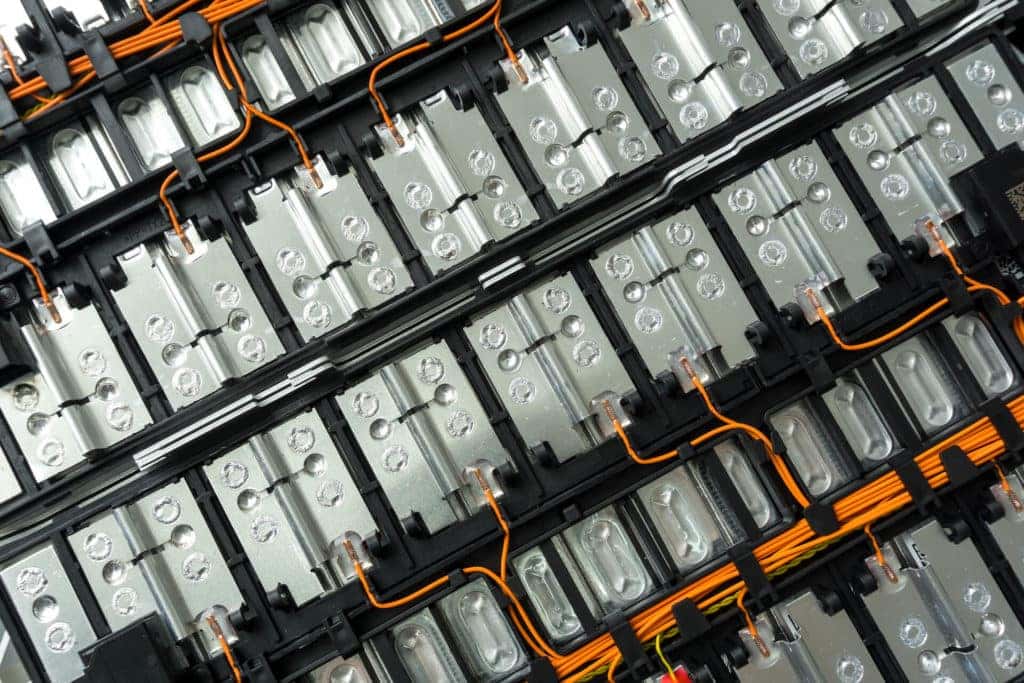 Toyota of N Charlotte News Making Waves
Man protects his Toyota Supra from a hailstorm.
This has to be the most shocking new Toyota news. It's no surprise that everyone who owns a Toyota of N Charlotte Supra (or is on their dream board) is in love with it, and would do anything to protect it. A very interesting video surfaced on TikTok of a man in Sydney, Australia, literally coving his Supra with his body to protect it from hail. Surprisingly, he tried covering his car with cardboard and blankets, but the hood was left exposed. Well, not after he used his body as a literal shield. Yikes.
Electric car batteries are coming to the U.S. 
Other exciting new Toyota of N Charlotte updates are electric batteries coming to the U.S. Over the next 10 years the automaker will invest a whopping $1.3 billion to build an electric car battery plant in the U.S. We can expect production to begin in 2025. And, of course, $3.4 billion will be used to support employee training and have the best equipment to make sure the plant is ready to go.
A possible new Toyota Tundra model coming? 
At Toyota of N Charlotte, we know you love your trucks. It's no surprise that the latest new Toyota updates have left rumors that a special edition could be stepping up to the plate. It's speculated that there will be a luxury model coming to Toyota of N Charlotte soon. Of course, this is a rumor, but Toyota hasn't confirmed or denied this!
New "Tacozilla."
A taco what?? Yep, the "Tacozilla" will be featured at the 2021 SEMA during November 2-5. This is a new concept that converts the N Charlotte Toyota Tacoma into a camper! You'll be able to enjoy off-roading and camping all in the same car. How exciting! We don't have all of the information yet, but we do know from the rumor train that there will be a dining area and couch, bathroom with running water, manual transmission, a lifted suspension, and much more!
Toyota making the switch in Brazil.
It's no surprise that everyone has been heavily supporting clean energy. However, some of the most exciting new Toyota news is that Brazil will only make hybrids and electric cars. Good job, Brazil!
Get More News at Toyota of N Charlotte! 
Follow us on our social to get the latest and greatest new Toyota updates. Not enough? Book an appointment at 13429 Statesville Road! Just take exit 23 off I-77 in Huntersville!