New Toyota September news update 
There's a bunch of exciting, new Toyota news on the horizon! We've got news on the anticipated 2022 Toyota of N Charlotte Tundra, the GR 86 is named as the official pace car for the National Auto Sport Association (NASA), investing money into the EV batteries, and the much-anticipated Toyota Land Cruiser! We've got all the juiciest details to spill! Let's dive in!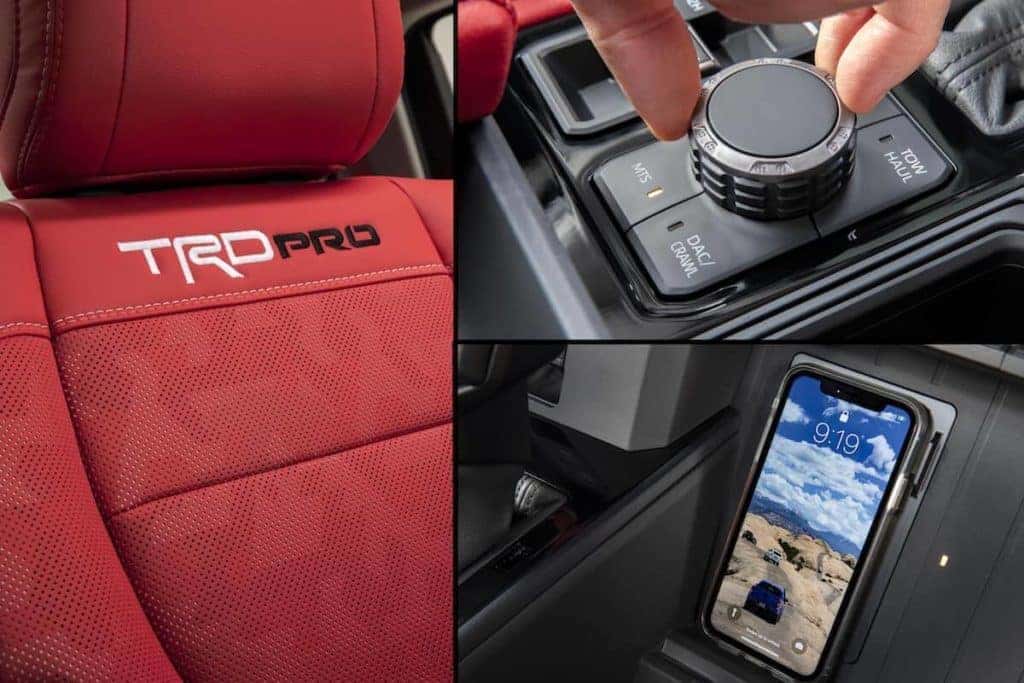 2022 Toyota of N Charlotte Tundra 
All of the juicy details about the new Toyota Tundra will be dropped at the Motor Bella! The Motor Bella is a six-day vehicle showcase during September 21-26. Get ready to hear the most exclusive details about the most-anticipated new N Charlotte Toyota pickup truck! The Toyota Tundra will make its debut on September 21 at 10 a.m. Other new Toyota cars that will be revealed are the Corolla Cross, Corolla sedan, Camry TRD, Avalon TRD, RAV4 Hybrid, Highlander, Sequoia, and the Sienna. Get ready for the influx of new Toyota's! 
Toyota GR 86 enters NASA
The 2022 Toyota of N Charlotte GR 86 is a sweet ride you don't want to miss! However, race car enthusiasts don't have to wait to see this beauty. The new Toyota GR 86 will enter the Gazoo Racing sports coupe at Daytona International Speedway on September 19! This is one for the books! Also, if you plan on sporting the GR 86, you'll be given a one-year free membership for NASA! 
Toyota will invest $13.6 billion in new EV batteries
As you know, Toyota was the very first automotive line to introduce hybrid cars (hello, Prius!). Even better, Toyota is vowing to invest $13.6 billion into batteries and battery production to help make the environment a little greener one step at a time. Toyota wants to improve the quality of batteries and make production a little easier than it is now. This investment will hopefully allow a 50% increase in batteries. With more batteries, means that the cost will go down by a whopping 30%! This is going to make owning an EV more affordable and give an incentive for people to take the plunge into a N Charlotte Toyota hybrid or EV! 
2022 Toyota Land Cruiser will be here soon! 
For our Toyota lovers across the pond, you'll have to put a hold on that new Toyota Land Cruiser. This N Charlotte Toyota SUV is highly-anticipated, which has created a huge demand for this newly designed Toyota SUV. To date, Toyota has received over 20,000 orders! This equates to over four years of a wait time! Yikes, ya'll! 
Visit Toyota of N Charlotte!
If you want to stay up-to-date on all of the new Toyota updates, then follow us on social media or call us at (704) 875-9199! Also, if you need a tune-up for your N Charlotte SUV, then just book an appointment at 13429 Statesville Road! We're open seven days a week just for you!