Restoring Faded and Oxidized Car Paint 
If you own your car for a long time, then it's a no-brainer that your vehicle will take a beating from the sun. This typically happens to cars that are left out in the brutal sun without a cover or kept away in a garage. At Toyota of N Charlotte, we know a brand new paint job can be confusing on how it's exactly fixed. That's why we're here with the details!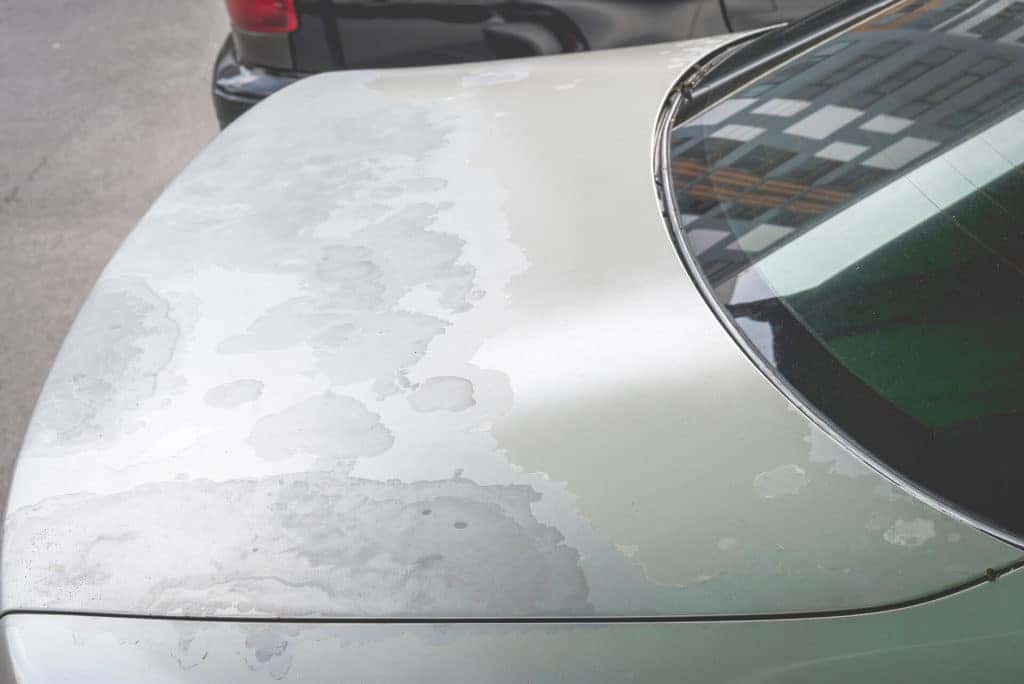 Typically, car paint can be restored and get back to tip-top shape in no time. However, if your car paint starts to have blotchy white areas, then you won't be able to restore your paint color completely. This is where the Charlotte Toyota auto service technicians might have to step in and possibly have to repaint your entire car. And, the following is the order that your paint will be restored.
How to Restore Car Paint 
The first step is to clean the oxidation away with detailing clay. Then, you'll restore the shine by polishing away on your car. Just keep in mind that if there is severe oxidation, that you'll need to bring your car to Toyota of N Charlotte to have your car paint fixed.
Hand Buffing.
All you'll need to hand buff your car is a rubbing compound. This will remove contaminants and smooths the surface of your car. When using the rubbing compound, it brings life back to your Charlotte Toyota car paint. You just might have to use some elbow grease to have your car glistening again. You can try this on your own, or you can bring your car into our dealership to restore the paint.
Machine Polishing.
If your Charlotte Toyota car paint is far too gone, then we'll have a machine polish your car. A wool pad (that is more aggressive) or a foam pad (less aggressive) will be used. If you're uncomfortable using this on your sweet whip, then bring your car down to our dealership!
Sanding. 
Sanding is another method to restore your paint to its previous glorious days. We recommend using between 1,000-3,000 grit and even higher. This can also be used to sand out light scratches on your paint. However, after sanding, you'll need to machine polish your car as well. This will have your Charlotte Toyota car paint looking brand new again!
Glazing. 
This stage in the restoration process is where those swirly spots left from the wool buffing pad will be removed. This is typically performed with a gentle foam pad and a non-abrasive glaze/swirl remover.
Waxing. 
Now that your Charlotte Toyota car paint is renewed, it's time for some good old wax! This will also preserve your car and keep the UV rays from ruining your paint all over again.
Come to Toyota of N Charlotte! 
If you need to have your paint restored back to its glory days, then stop by our dealership! Just book an appointment at (704) 659-2025! We're open seven days a week at 13429 Statesville Road! Just take exit 23 off I-77 in Huntersville!