Safe driving tips for teens – the 2021 school year
The new 2021 school year is starting up soon! The new school year means more drivers (and new drivers) on the road, congested roads, bus stops, and children to watch out for along your commute to work or school (dare we say both). It can be exciting to drive your brand new Toyota whip to school and show your car off to everyone. However, it's best to stay vigilant on the road to avoid a car accident. With these Charlotte Toyota safe driving tips, you'll be cruising along to school without a worry!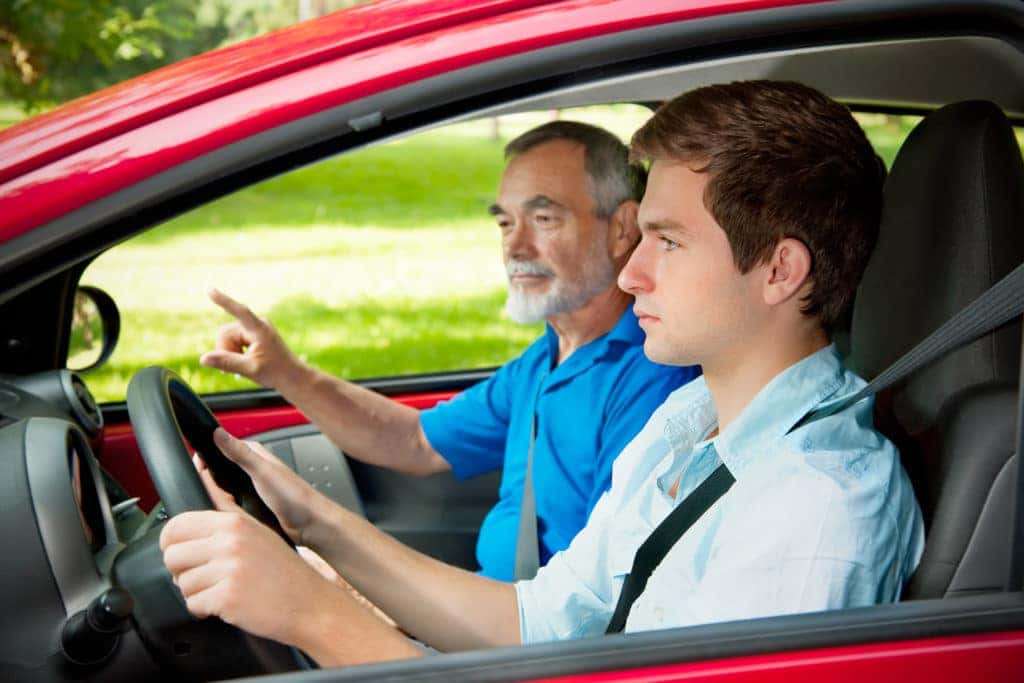 #1 Click it or ticket!
Did you know that the age group of 16-24 years old is the lowest group to wear their seatbelt? This can sound alarming to parents who are giving the reigns over to their teens to drive this year. The best Charlotte Toyota safe driving tip for teens is to buckle up! Wearing your seatbelt can save your life if you get into a car accident, as well as save on hospital bills if a collision occurs. Also, be sure that all of the passengers in your Toyota car are buckled up, too!
#2 Get those nine hours!
Having a good night's sleep is another great Charlotte Toyota safe driving tip. We know this can be hard to accomplish with all of your extracurricular activities, your job, and studying. Just try to keep in mind not to stay too busy, because it can wear you out and make your driving experience really bad. Also, 1,500 deaths are because of drowsy driving.
#3 Watch out for the bus.
One of the most important Charlotte Toyota safe driving tips is to watch out for the school bus and pedestrians! Be sure to always yield for school buses. You never know when a little kid might run out in the road past the bus. This will ensure that you're safe, along with the other children catching the bus.
#4 No distractions.
At Toyota of N Charlotte, we know that your cellphone is practically glued to your hip, especially as a teenager. However, it's best not to focus on your cellphone while driving. If you glance down at your cellphone for a brief second, the Toyota car in front of you could slam on their brakes. If you don't respond quick enough then you might end up needing a trip to the Charlotte Toyota auto service technicians. This is one Charlotte Toyota safe driving tip you don't want to ignore!
#5 The 10-minute rule.
Allow yourself some cushion in your hectic schedule. It's the worst feeling when you're having to rush to school in the already congested traffic. If you leave early you can get some coffee and make it to class on time!
Talk to our Charlotte Toyota auto service technicians about more safe driving tips!
Book an appointment at Toyota of N Charlotte to test drive a car today! Just call (704) 875-9199 and book an appointment today or just to discuss some safe driving tips for teens!