So, You Want a Custom Toyota Car
The world of custom Toyota cars is quite a big one and one that's easy to get lost in. Your only limit is that of your imagination and if you can dream up an idea (and put up a bit of money) you can rep your very own custom ride. With plenty of OEM and aftermarket part options out there it's hard to decide what you want to do. If you've been recently inspired by Toyota's SEMA showcase or one of the many Fast and Furious films, Toyota of North Charlotte is here to help you with some tips to get started on your custom ride!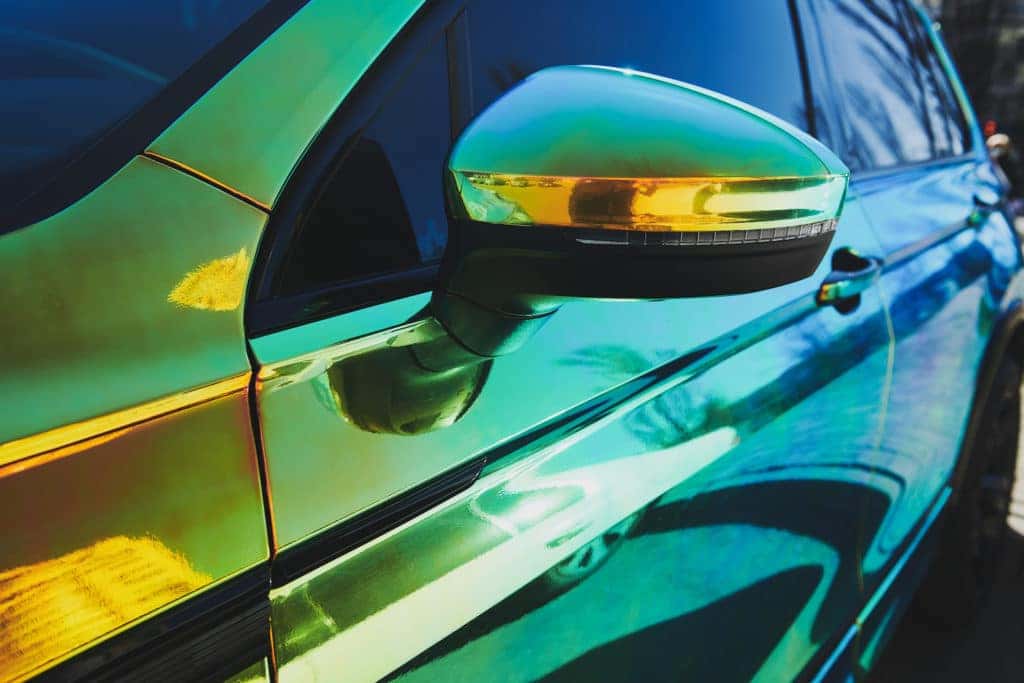 A Custom Toyota Car Made Easy
Customizing your ride will likely be a lengthy and expensive undertaking (depending on what you're looking to do). Before you get started in making the Charlotte custom Toyota car of your dreams, there are a few things you should take into consideration.
Overall Theme/Look
While we're a bit biased, we believe that all Charlotte Toyota models from the factory are excellently outfitted and come equipped with an immense amount of style. But, some people will never be satisfied and that's why customization exists. Before you starting slapping different parts and aesthetic pieces onto your ride you should figure out what you want the final product to look like or how you want it to perform. Without a sense of direction you could wind up purchasing parts that aren't necessary.
The Vehicle You Want to Customize
Creating a custom Toyota car is no easy task, but it can be easier depending on the Charlotte model you want to work with. For some vehicles adding and subtracting various components is a walk in the park because they were designed to be reworked. Take the Toyota 86 and vintage Toyota Supra models for example. These two models have many aftermarket and even OEM customization parts available and installation is fairly straightforward. But, this doesn't apply to all Charlotte Toyota models out there so make sure you're customizing a vehicle that's not so resistant.
Your Personal Skill Level
There's a world of difference between installing a steering wheel cover and attaching a turbo to your engine. Before you get wide eyed thinking of all the custom options you can add to your vehicle, think about your personal skill level. Are you confident around an engine? Can you only use basic tools? Do you have some auto service experience? This will help you determine if you'll be able to install your chosen parts yourself or if you'll need to get some help during the process.
Your Budget/Cost of Parts
Unfortunately things cost money and someone is going to have to pay for all the new things you want to build your custom Toyota car with. Establishing a budget dedicated to your Charlotte Toyota car will help your project stay economical and keep you from overspending on parts you don't need or are too expensive. You should also take the cost of your vehicle into consideration. Will adding custom aftermarket parts enhance the overall value if you sell it?
Shop for Custom Toyota Parts at Toyota of North Charlotte
Customizing your ride is a truly fun endeavor, but it can be challenging. Let us help you at Toyota of North Charlotte! Our auto parts experts can point you in the right direction and give you sound installation advice. Visit our dealership at 13429 Statesville Road for help and more info today!