SofTex vs. Leather: Which One Is For You?
When you're thinking of purchasing a new car, a lot of different factors come to mind. Maybe you want a car with bigger Charlotte Toyota tires, more features, safety features, a heated seat, a heated steering wheel, or different types of fabric in your ride. And, at Toyota of N Charlotte, we get questioned a lot about SofTe vs. leather. Deciding which one is right for you will depend on a couple of different factors. So, let's dive in to see which one is right for your needs.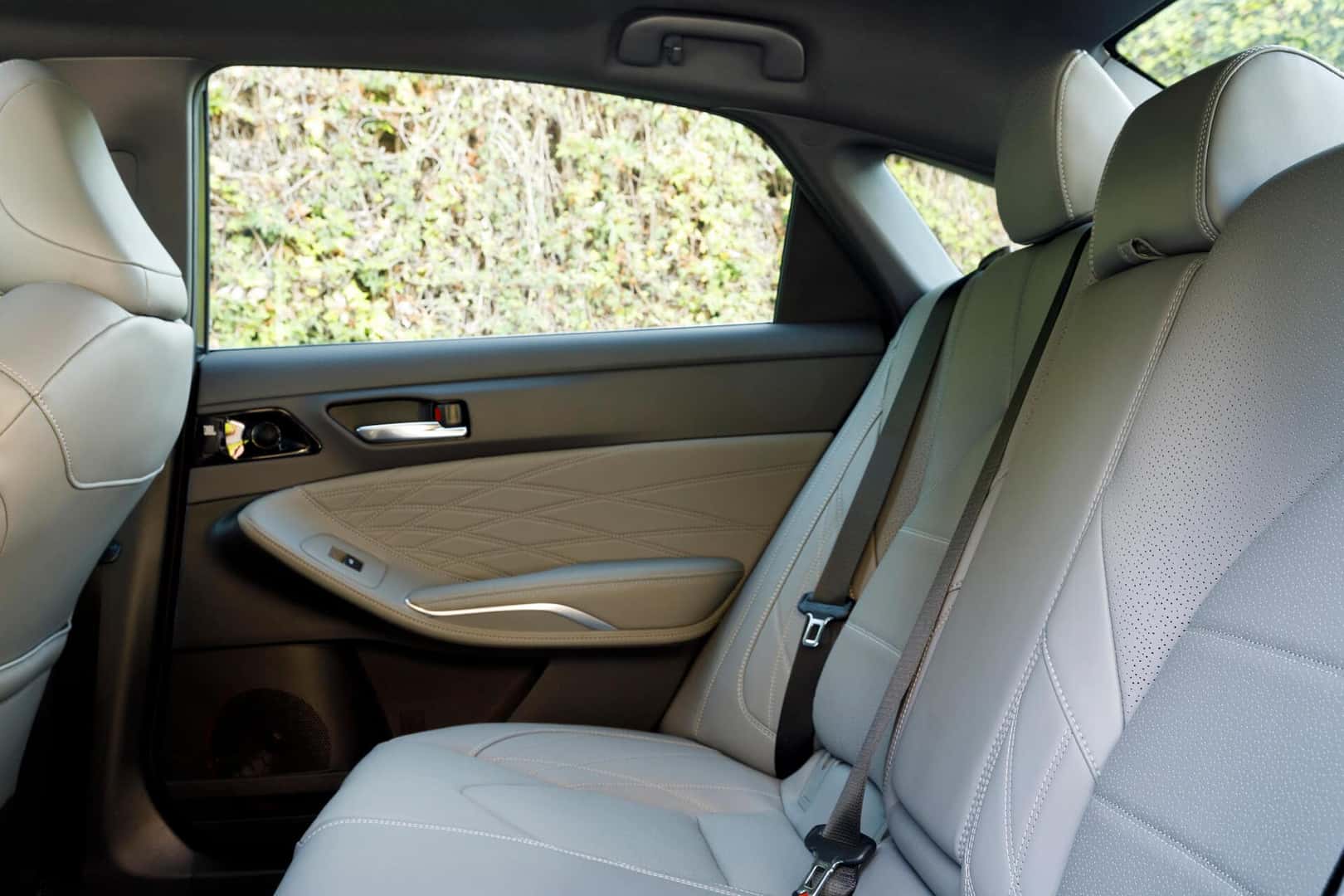 SofTex vs. Leather
If you've been looking for a new ride, then you've likely come across different cars that come standard with SofTex seats. So, what exactly is this fabric? Essentially, this is a material that is a synthetic leather seat material that is super soft to touch and is pretty easy to clean up any spills. So, if you have children, these seats are deff for you for those apple juice and goldfish spills.
When it comes to Charlotte Toyota SofTex vs. leather, SofTex is a lot more affordable than leather.
And, for our green lovers out there, the process of how this material is made is way more environmental-friendly.
This Charlotte Toyota material generates 85% less carbon dioxide emissions and 99% fewer volatile organic compounds.
And, when it comes to SofTex vs. leather, SofTex doesn't contain any animal-based material in the fabric.
When it comes to Charlotte Toyota SofTex vs. leather, SofTex is super resistant to cracking and fading due to sun exposure.
So, what about leather seats? They are a more luxurious material when comparing Charlotte Toyota SofTex vs. leather. But, is it for you? Let's dig into the details of this fabric!
One of the main drawbacks of leather is that it absorbs UV rays, which makes this a super-hot surface and can burn your thighs when you get in your ride. However, Charlotte Toyota SofTex seats don't give you that burning feeling when you hop in your car after a hot day.
And, leather seats require more cleaning than its counterpart to keep them in great condition.
Both of these materials can last up to 10 years if you care for them properly.
However, leather is more susceptible to rips, tears, cracking, color stains, and fading due to the harsh sun.
SofTex vs. leather is a debate that is old as time. They are both great materials and highly durable, so either one would make a great option for your ride depending on what you need for your ride.
Stop by Toyota of N Charlotte!
If you want to learn more about SofTex vs. leather, then stop by Toyota of N Charlotte. And, if you want to purchase a ride that has these materials, then we've got the car just for you! Just book an appointment at (704) 875-9199. We're open seven days a week at 13429 Statesville Road! Just take exit 23 off I-77 in Huntersville.