The Dangers of Driving in Snow
Living in north Charlotte, we're used to the cold and snow of winter that comes each year. Just like the rain in Florida, driving around in the same conditions can leave many drivers desensitized and forgetful of just how dangerous it can get. Think about it. The snow creates slippery surfaces on the road that can lead to a variety of accidents and unsafe situations. Before you get back on the roads and brave the harsh winter conditions, check out this guide from Toyota of North Charlotte on the risks driving in snow poses and how to drive safely this winter.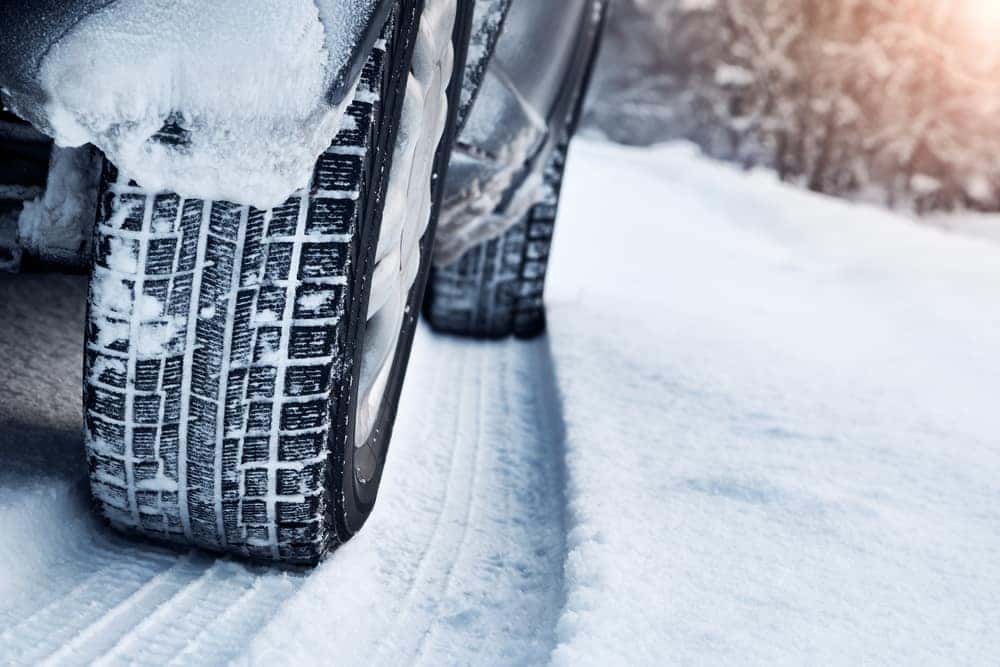 Risks of Driving in Snow
Slippery Surfaces
It's no surprise that driving in snow can lead to slips and slides, especially the longer the snow's been on the ground. As snow melts and combines with things like motor oil, tire debris, and other substances that have leaked onto the road, it becomes even more dangerous to drive on. If you're not careful, you could find yourself losing control of your N Charlotte Toyota ride.
Rust
With snow on the roads, it's only right that road salt follow. This substance is great for speeding up the melting process for snow on the road, but it poses a great threat to your ride, rust. Road salt is highly corrosive and, if left unchecked, it can gradually eat through your N Charlotte Toyota's paint or rust the undercarriage.
Limited Visibility
Driving in snow not only poses the risk of sliding or losing traction, but it's also very difficult to see out of your windshield when a fresh blanket of snow is falling.
Vehicle Malfunction
While it's not likely driving in the snow will ever get cold enough for anything serious to happen to your N Charlotte Toyota car's internal components, it's not completely out of the realm of possibility. Your vehicle could have a fluid freeze, decreased fuel efficiency, and some parts could become more brittle.
How to Avoid An Accident While Driving in Snow
While braving the roads when there's snow and ice on the road is nothing short of risky, but there are plenty of precautionary measures you can take to minimize your risk of getting into an accident.
Install Tire Traction Devices
Slips and slides happen whenever you tire can't make grip the road well enough. First, start by inspecting your tires before you head out on the icy roadways. If your tires' tread is looking a tad low, you might want to consider replacing your tires. In addition to replacing your tires, make sure to install some type of tire traction device. This can be in the form of tire chains, spikes, etc.
Install a New Pair of Windshield Wiper Blades
A new pair of windshield wiper blades will help to keep your view clear when commuting during a snow-storm.
Rinse Off Your Ride Often
With road salt aplenty on the roads during the winter, you can prevent rust from forming by rinsing your car after each time you hit the road. This will keep salt from eating through your car and forming rust.
Ready to tackle the winter season? Have any questions about driving in snow? Come visit Toyota of North Charlotte today at 13429 Statesville Road.