There's Going to be a Toyota EV After All
When we wrote our piece riddled with explanations as to why Toyota has yet to produce and release an electric car for the North American lineup, we never anticipated this new wave of news. Toyota has seemingly teased and confirmed that an EV is coming next year! To Europe.
Yes, the North American market, conveniently home to our North Charlotte Toyota dealership, will not be receiving a Toyota electric car yet. While we definitely spoke a little too soon, we weren't entirely off base as the North American market still doesn't have a Toyota EV on its lineup. That could all change soon. Check out the latest info from Toyota of North Charlotte right here!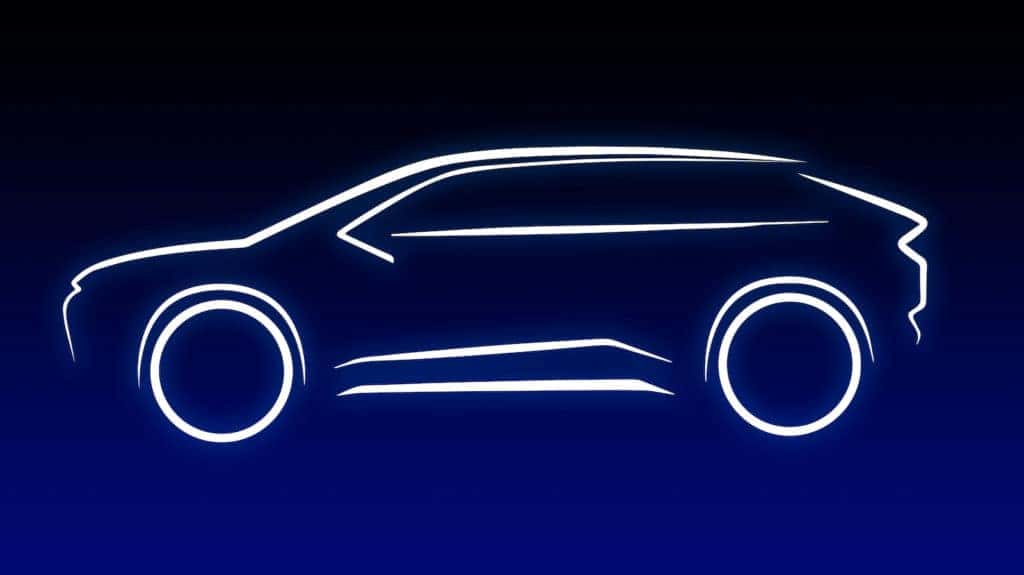 An Electrified Outline
While this isn't a total walk back, we definitely spoke too soon when we discussed Toyota's general lack of EV options on its lineup (aside from the electrified C-HR for China's market). But, it seems that someone heard us throwing shade. Toyota recently teased and announced an upcoming SUEV (electric car SUV) for the European market. Here are some of the details we have so far:
The new North Charlotte electric car will be destined for the European market and be done in collaboration with Subaru.
Judging from the outline, the SUEV looks to be built on the RAV4 or Venza body styles but will likely come with a unique moniker and other unique signifiers.
It will be built on the a remix of the TNGA platform (on which the Venza is built) called the e-TNGA. This platform will be optimized for electric car performance and be equipped to use front, rear, and all-wheel-drive.
The Subaru brand SUEV might be called the Evoltis.
Toyota plans to introduce 6 zero-emission vehicles to the European market and this new electric car will be the first.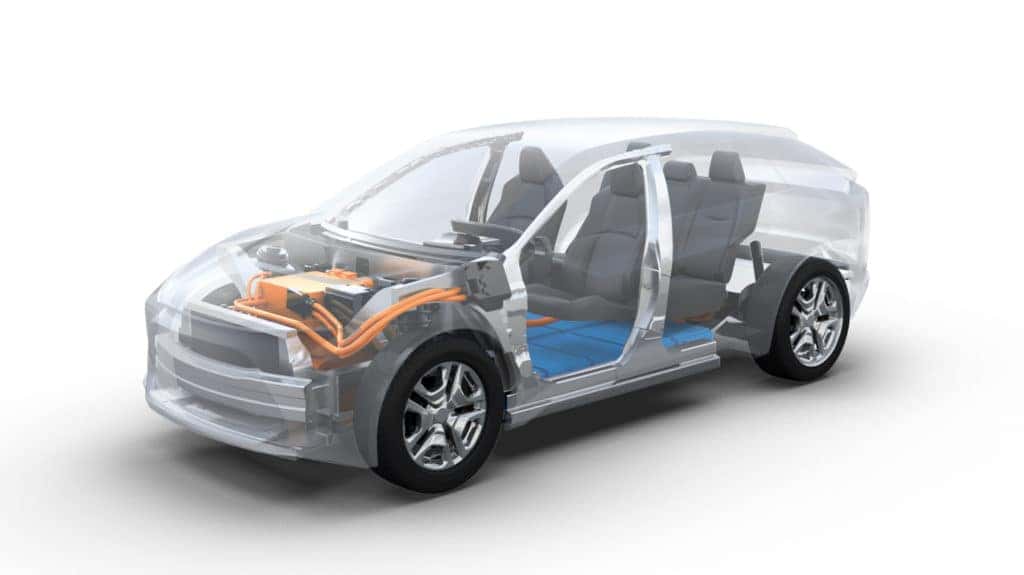 Toyota's Electrical Future
It's unfortunate that the North American market won't be seeing an electrified Toyota just yet, but this news offers hope that we might see one soon. For Toyota, introducing an EV to the European market makes sense. The market for hybrids and electric vehicles is exponentially larger than that of North America. In fact, 96% of Lexus vehicles sold in Europe are electrically powered or hybrids.
While charging infrastructure still has a long way to go in North America there's still a sizeable market that's only growing in popularity. There's still hope that we might see this make its way to the states as Toyota has translated several of their models across the pond and there's no reason why this one won't follow suit.
There's also been speculation regarding Toyota's ongoing arrangement with Panasonic to produce solid state batteries by 2025. Unfortunately, while this technology would benefit charing capacity and driving range for North Charlotte electric cars, this technology likely won't be available in the upcoming SUEV.
Shop Electrified Toyota Models Today
While we still don't have a Toyota electric car on the lineup yet, you can still shop for the latest in electrified Toyota models right here at Toyota of North Charlotte! Shop our full inventory online or visit us at 13429 Statesville Road.