Toyota Models from Across the Pond
Being a Toyota fan means to always be envious. The world is full of a diverse collection of Toyota models and not one place has them all. In North America, specially at Toyota of North Charlotte, we have amazing vehicles ranging from the Camry to the Tundra and beyond. We like to think that we have everything we want at our dealership, but there are some models out of reach that we can't help but be a little bitter that we can't have (unless you want to wait the typical 25 years for import laws to lax, in which case patience is a virtue).
Looking at the European lineup of Toyota cars, we can't help but get excited and jealous. Today, we're working through the pain of what can't be to deliver you a list of Toyotas from across the pond that we wish we could have!
A Hop, Skip, and a Jump to Europe
Toyota Aygo
A take on "i-go," the Toyota model Aygo is a compact city car exclusive to various areas of the European market. It was designed and manufactured in the Czech Republic and simply exudes cute. This North Charlotte Yaris look-alike is designed with a charming simplicity that makes it all the more loveable. Bubbly accent pieces in the interior, superb fuel efficiency, and 12 different trim grades make this the ideal ride for navigating small city streets. Plus, Toyota recently unveiled a new concept for the Aygo that has us really begging for a North American release.
Toyota Corolla Touring Sports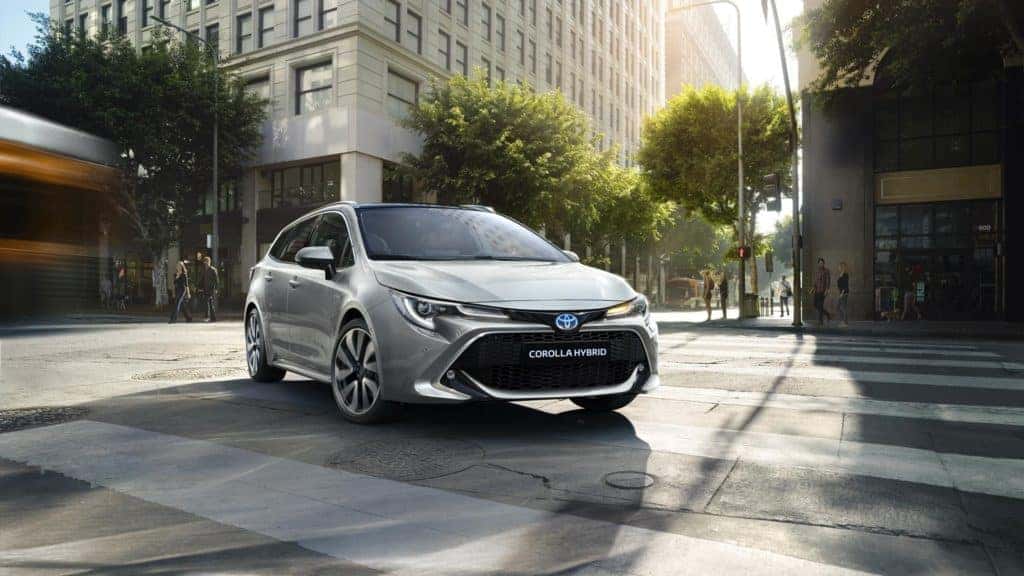 Yes, we have several amazing Toyota model Corolla types here at Toyota of North Charlotte. But, nothing quite like this. Station wagons are few and far between this side of the Atlantic so it's interesting to see one take on the form of a Corolla. Extra interior space, a sloping rear end, and an actual 5th door (much like a hatchback) make this model practically beautiful in many ways.
Toyota Prius+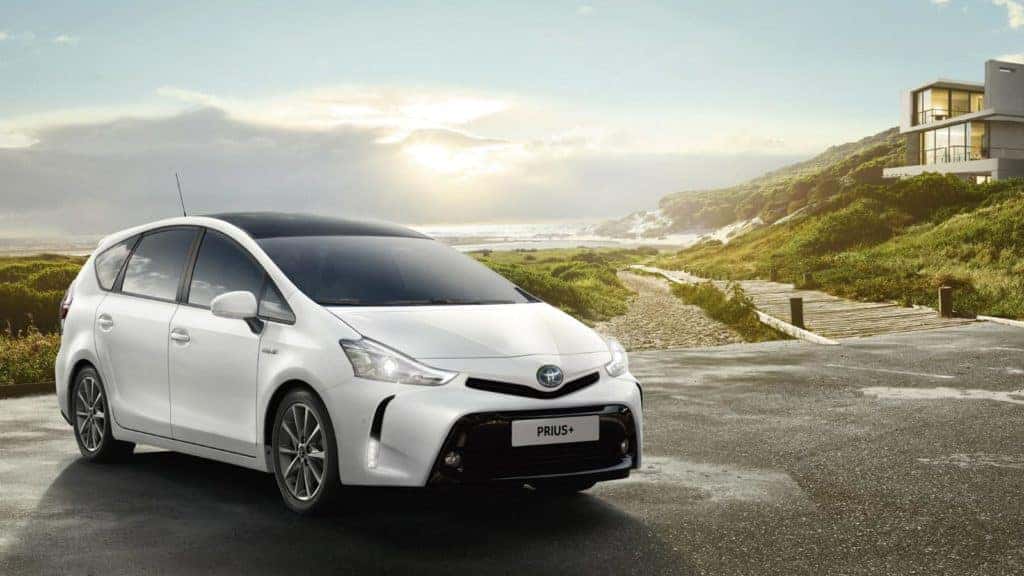 Could you imagine a North Charlotte Toyota model Prius but with a third row of seating? Imagine no more! Europe's Prius+ is perhaps one of the most interesting takes on the world's first hybrid car. The longer body style combined with hatchback sloping rear-end creates one of the most capable and practical interior spaces in a sedan ever. We'd drive one if we could (sad face).
Toyota Hilux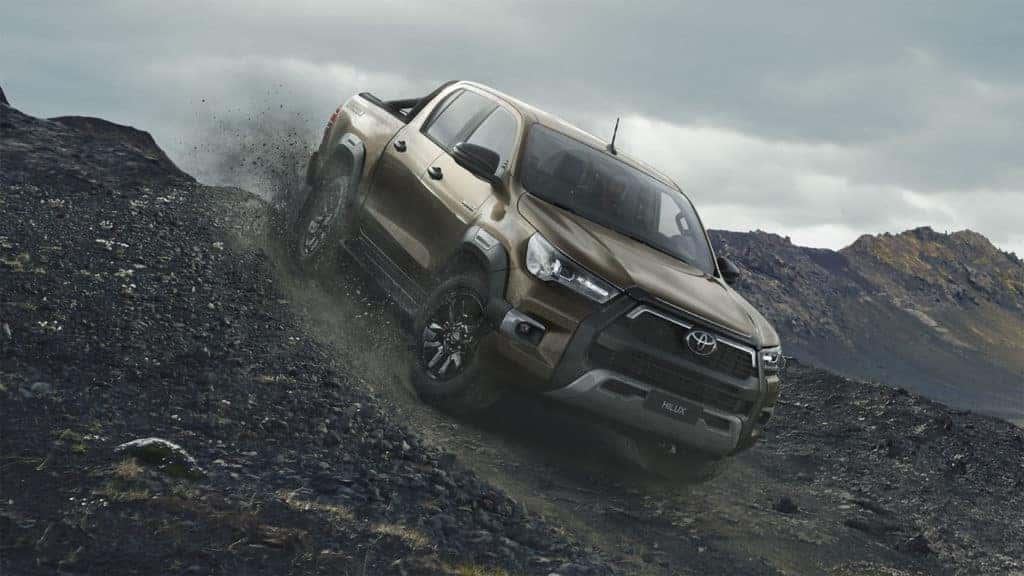 There's no way we could get through this list without taking into account the legendary Toyota Hilux (yes, we're still bitter it left North America). This Toyota model truck was the Tacoma before the Tacoma was even dreamt of. This rough and tough pickup truck has a well-deserved reputation for being indestructible and having devilish good looks. We wish this one would race straight to our North Charlotte dealership now.
Toyota PROACE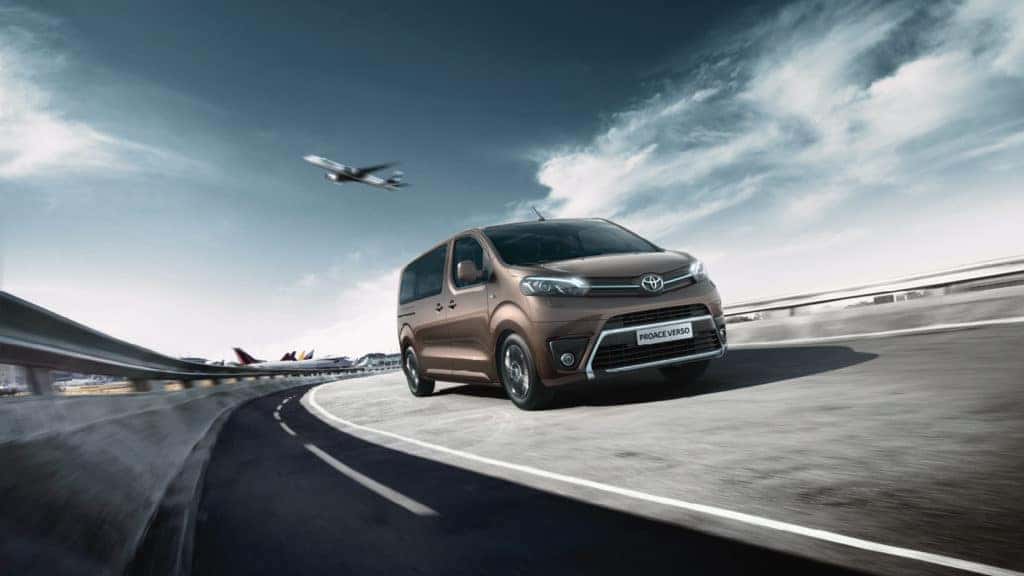 We have the Sienna here in North America, but Europe has the PROACE and we can't help but feel a little envious all the same. This airport/business shuttle looking van of a Toyota model is not only outfitted with interior space upon interior space, but premium features that make it the pinnacle of comfort. But, we have to admit, it's pretty hard to beat the ottomans of the North Charlotte 2021 Toyota Sienna.
Toyota Land Cruiser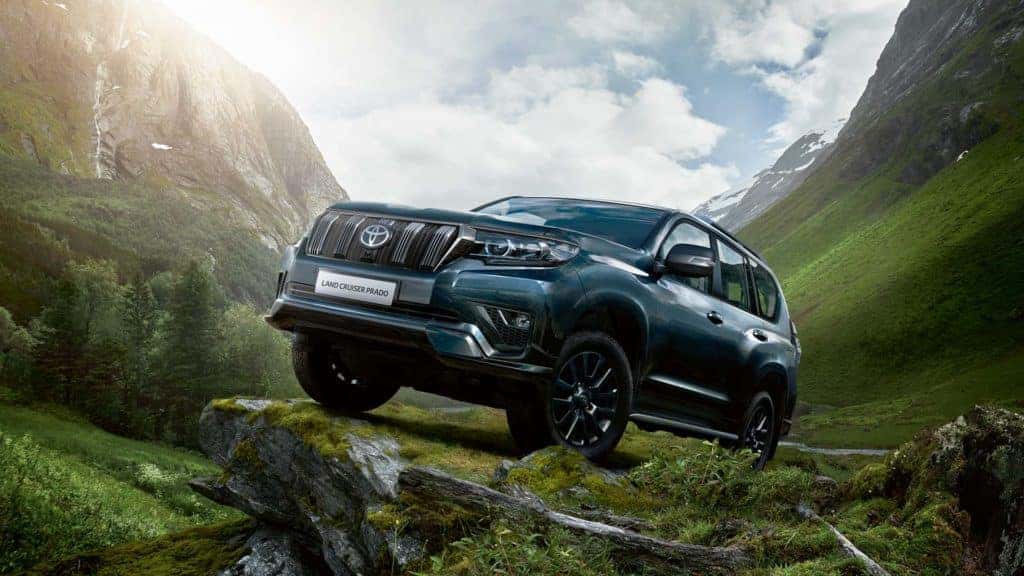 The Toyota Land Cruiser is all but confirmed to be retiring in North America so Europe already has us beat there. The cherry on top is the fact that they have several different Land Cruiser outfits, including the Land Cruiser Prado. 6 different trim grades, 3 and 5 door options, and a smaller but powerful diesel engine under the hood make this Cruiser one we really wish we had.
Toyota GR Yaris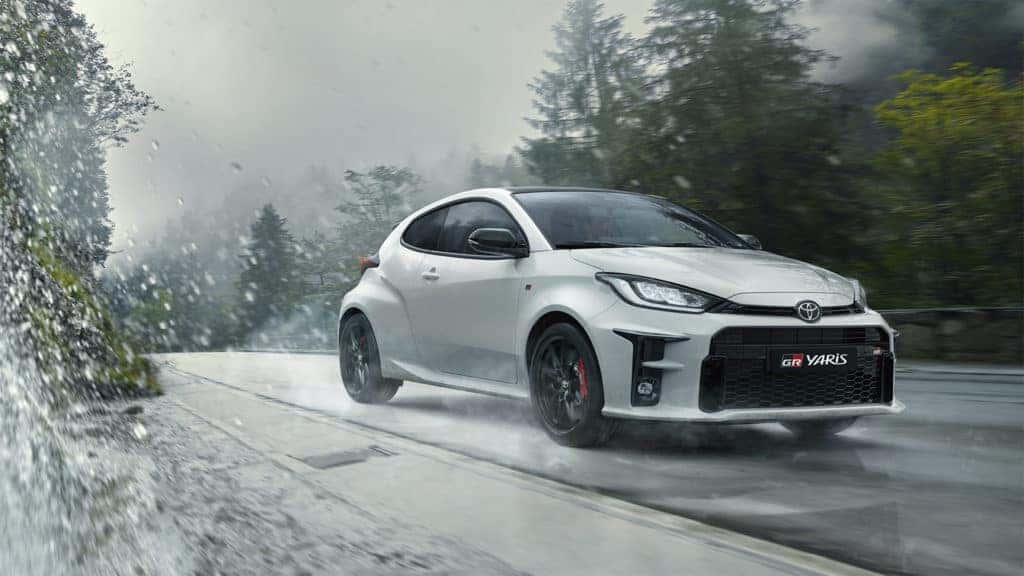 You didn't think we'd forget, did you? The mighty North Charlotte Toyota model Yaris variant that had the world clamoring for more. The GR Yaris features an amazingly powerful and track ready 3-cylinder engine, 4-wheel drive, and track-proven tuned suspension. All in all, this is one of the best Toyota models ever made. No cap. Luckily, North America will hopefully be getting its own hot hatch soon. Eat your heart out, Europe.
Shop for a New Toyota Model Today at Toyota of North Charlotte
While we don't have every Toyota model out there in the world, we have some of the best here at Toyota of North Charlotte. Shop for one today at 13429 Statesville Road or browse our inventory online!