Toyota vintage cars that are now collectibles!
Did you know that some Toyota vintage cars are collectibles now? This shouldn't be a shocker, seeing how Toyota makes the most reliable and long-lasting cars. What Toyota wouldn't stand the test of time? Also, almost anything can be a collectible at some point. The downtime in 2020 has made people stay at home more and begin to restore cars back to their mint condition. At Toyota of N Charlotte, we know vintage cars and are here to break it down for you. 
Which vintage car is for you?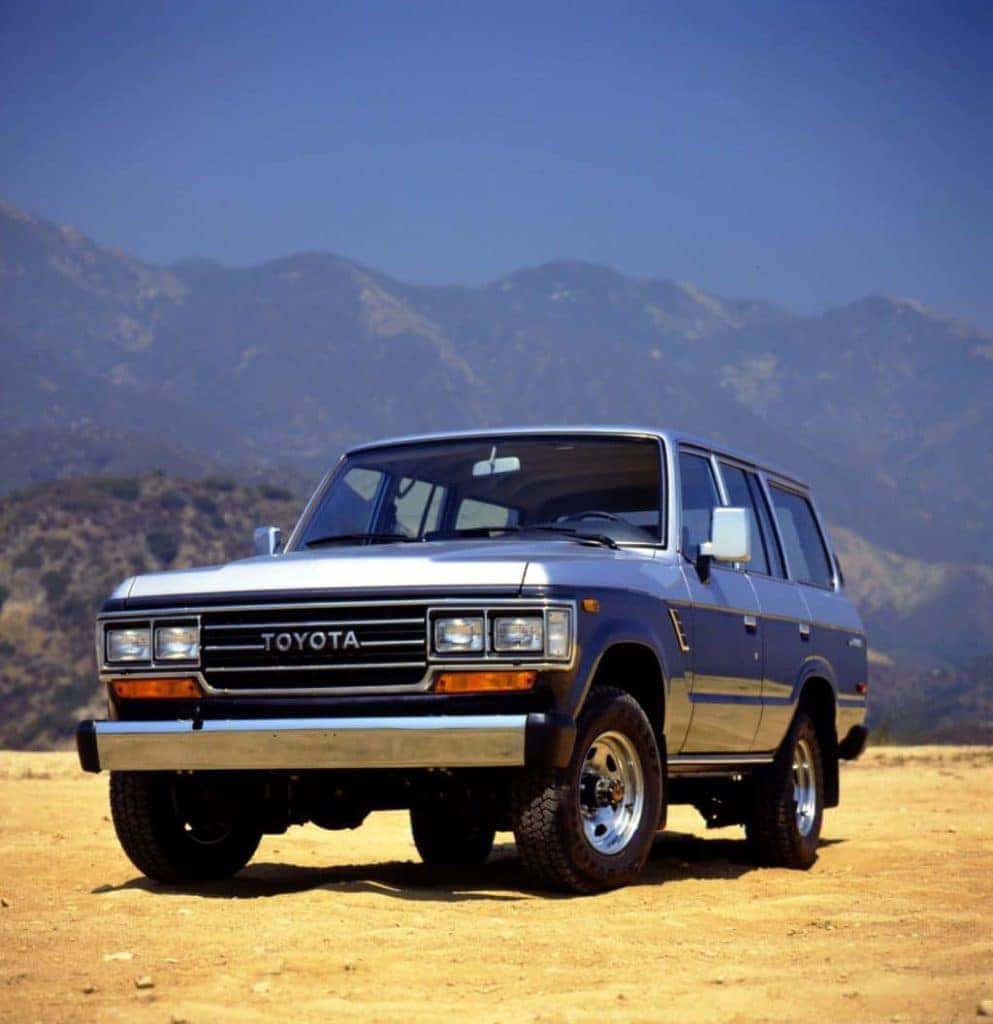 Toyota Land Cruiser 
The Toyota Land Cruiser is the symbol of luxury in the Toyota lineup today! However, in the past, some model years weren't that popular but now cost the big bucks! If you have this Charlotte Toyota vintage car, then hold onto it and restore it… or sell it! If you're unsure where to turn to restore your Land Cruiser, then we can help at Toyota of N Charlotte! Keep in mind that auction prices are between $40,000-$60,000! This is wild, especially because this Land Cruiser's MSRP was $18,000!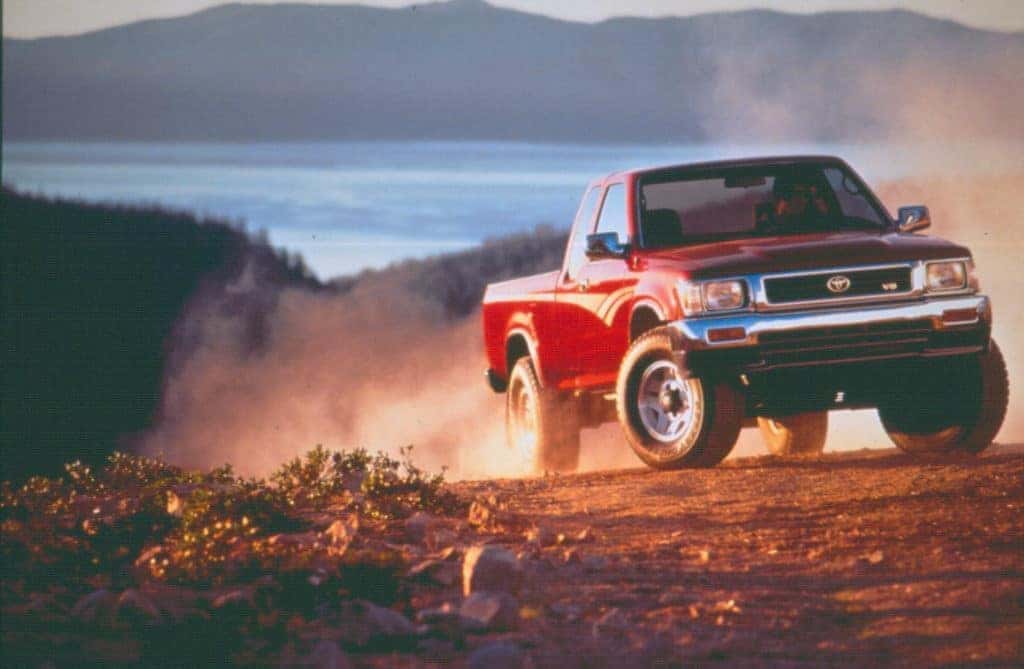 Toyota Truck
This classic Toyota truck is one you can't forget! Everyone loves a good Charlotte Toyota pickup, and not surprising, it's a huge seller in recent months! What's more, is this pickup truck has been spotted selling for up to $30,000! In the 1990s this pickup truck sold for only $9,000 ($18,000 based on inflation prices today)! What a steal!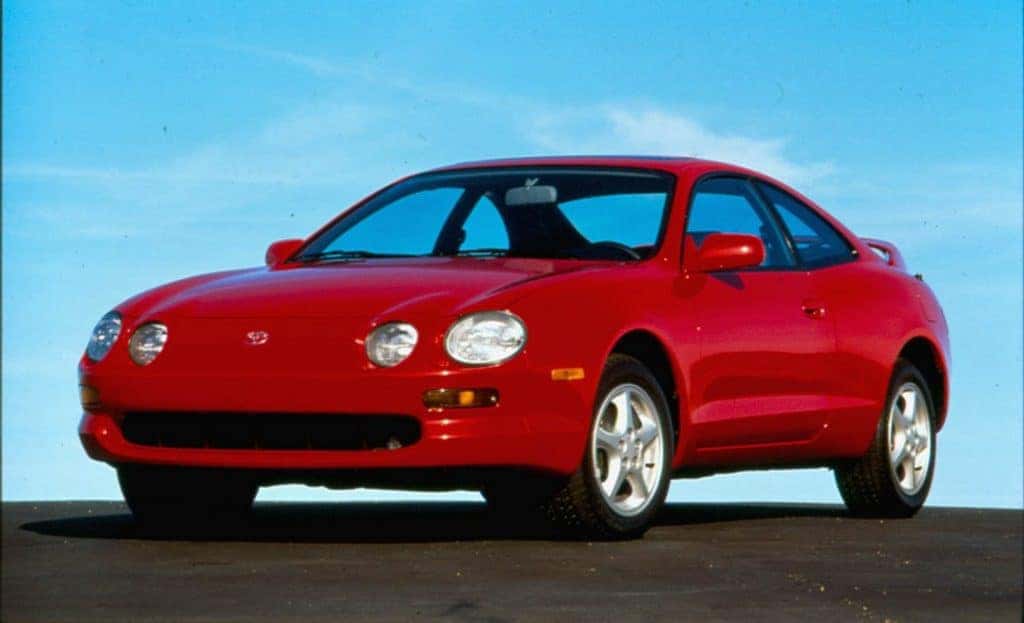 Toyota Celica
The beautiful, luxurious Toyota Celica is a vintage car that has been removed from the lineup for quite some time now. Some of the Celica's from the 1980s can sell up to $30,000! Of course, that price will depend on mileage and the condition the car is in. However, if your Celica is a little crusty, Toyota of N Charlotte can get your vintage car looking brand new. Toyota of N Charlotte will bring your car to life like a flashback to the 1980s!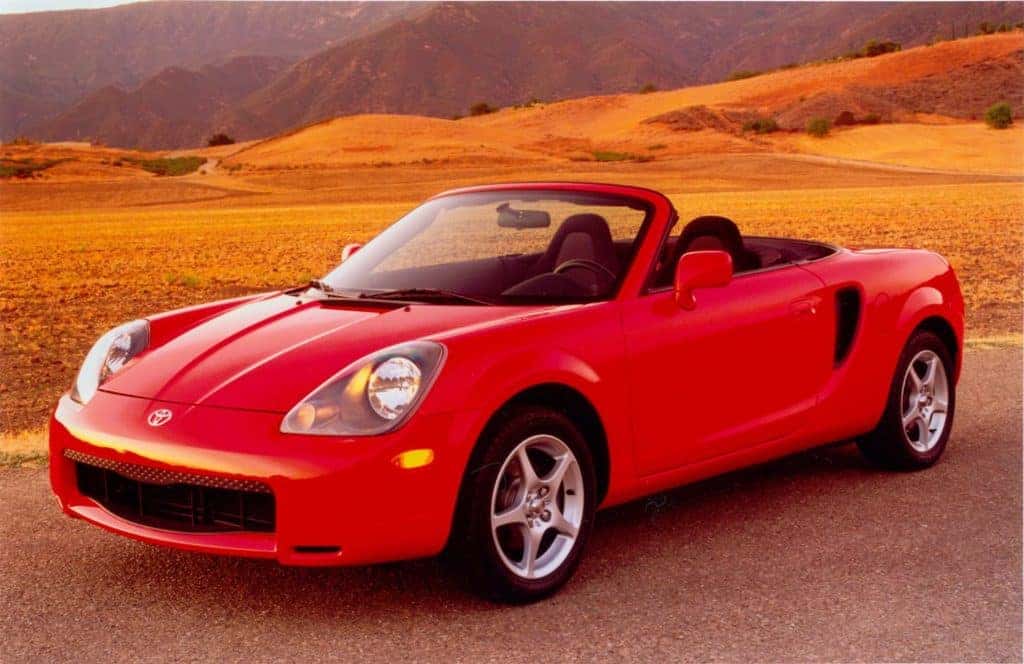 Toyota MR2 Spyder 
Back in the day, this compact, little two-seater Toyota car would've never in a million years thought to be a collectible car! Big surprise… it is! We're not saying this was a bad car, it just wasn't the top-of-the-line sports car back in the day. It was perfect for a young adult looking to go for a joyride, while also looking stylish driving. The MSRP around 2003 was $22,000-$24,000! If you're able to find this sweet ride with low miles and in good condition, then you'll probably end up paying the MSRP or more! 
Come see us at Toyota of N Charlotte 
If you're ready to buy a vintage car, then come see us at Toyota of N Charlotte today! We can help you get behind the wheel of one of these bad boys today! Also, if you need help with restoring your vintage car back to mint condition, then we've got you covered! Book an appointment at 13429 Statesville Road! Take exit 23 off I-77 in Huntersville!