Ways to Protect Your Car From Sun Damage
While every day seems the same, what with social distancing and all, it's hard to believe that summer is actually right around the corner! Yes, the sunny season is almost here and it's the perfect time to get outdoors (while still being safe and maintaining social distance) and soak up some rays. The sun, while nice and warm, can be harmful for your skin in prolonged and strong doses, but luckily we have things like sunscreen and indoor spaces to solve that issue. But, what about your car? More than likely, you'll be leaving your ride outside for quite a long time during the summer season and it can suffer quite a bit of sun damage during this time.
Toyota of North Charlotte is here with some essential tips for you to protect your car from the sun. Check them out!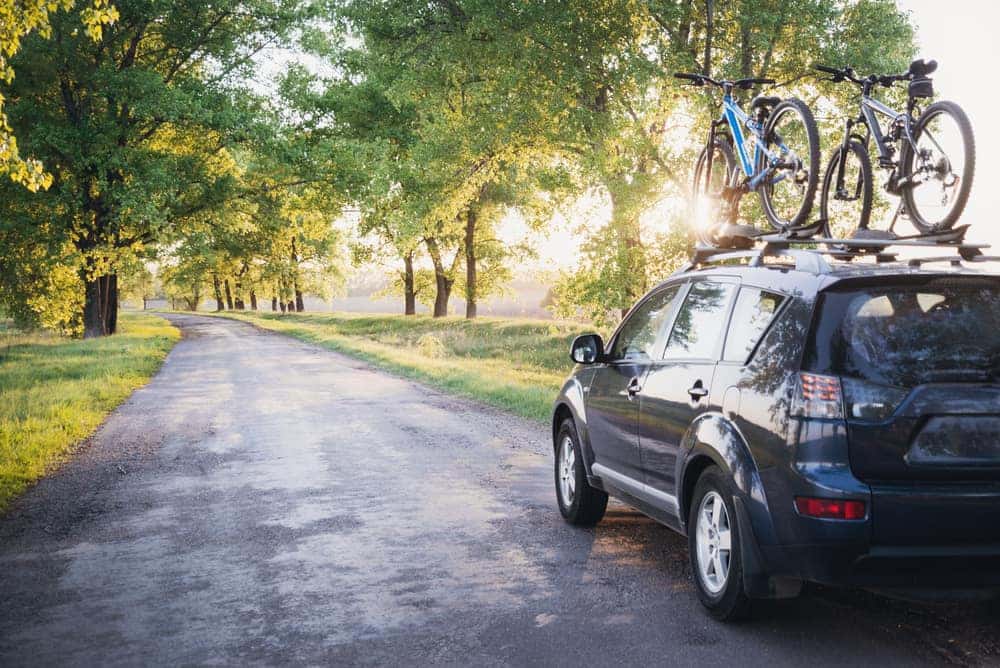 Prevent Sun Damage to Your Ride
Sun damage can easily happen to your N Charlotte Toyota car throughout the summer season but there are ways to prevent it. Check out some of the easy ways you can keep your ride from being damaged:
Park in Shade Whenever Possible
Perhaps one of the easiest ways you can prevent your N Charlotte Toyota car from accumulating sun damage is by parking in the shade whenever possible. This keeps your ride shielded from the sun's harmful rays throughout the day while you're away from your ride. At Toyota of N Charlotte, we recommend parking in the shade whenever possible.
Use Sunshades and Window Tinting
There are several tools out there that you can purchase to keep your vehicle from accumulating sun damage over the course of the summer. Tinting your windows can prevent UV rays from entering your vehicle's interior while you drive and while you're parked. Sunshades reflects sunlight from entering your vehicle's interior by blocking the windshield from the inside. Use this tool while your N Charlotte Toyota car is parked to keep your ride cool and protected throughout the day.
Wash and Wax Your Car Often
As you drive your N Charlotte Toyota car throughout the summer season, dirt and debris will accumulate on the paint. Sun damage can worsen the affects of these things on your paint throughout the season and leave you with permanent damage by the end. To keep this from happening, make sure to wash your vehicle's exterior often. This will keep dirt and debris off your paint and prevent the sun from worsening the damage. You should always follow up a thorough wash with a good waxing of the paint. This seals in the wash and adds a layer of protection from sun damage to your paint.
Check Your Fluids
Your vehicle's fluids are critical when it comes to temperature regulation under the hood. Before temperatures start to ramp up for Charlotte summer months, check your fluids. If your vehicle's fluids, like coolant, oil, and so on are below where they should be it can cause your vehicle to overheat.
If you need help preparing your ride for the summer months and preventing sun damage, our auto service techs at Toyota of North Charlotte are here for you. Visit our auto service center today at 13429 Statesville Road!