Which 2023 Toyota is Best For Your Road Trip?
Now that Thanksgiving is approaching and you're ready to go for that second helping of green bean casserole, road trips might be on your mind. In particular, which N Charlotte 2023 Toyota you'll get behind the wheel of with your fam and friends? And, you're in luck! At Toyota of N Charlotte, we've got cars that are great for road trips, coming home from college, a trip to the mountains, and even Black Friday! Let's see which ride is best for you!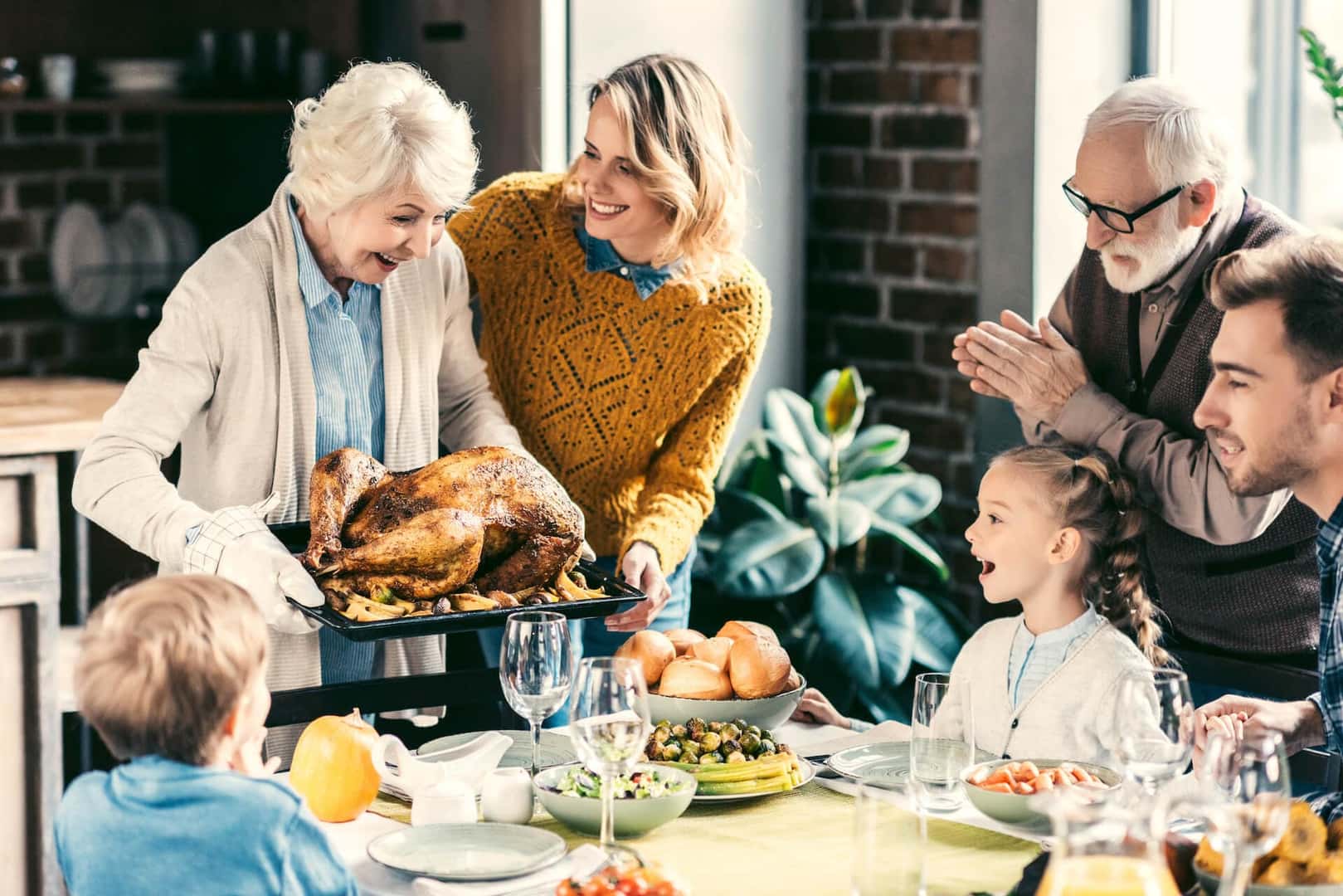 2023 Toyota Road Trip Types  
Trip #1 Family Road Trip 
If you're looking for the perfect N Charlotte 2023 Toyota for your family road trip for Thanksgiving, then look no further than the Highlander, Sienna, and Sequoia. All three of these rides have plenty of interior space and family features that will keep everyone entertained for those long trips. Not to mention, you'll look stunning behind the wheel of the redesigned 2023 N Charlotte Toyota Sequoia!
Trip #2 Coming Home from College
If you're coming home from college and want some yummy home-cooked food, then you'll want an affordable ride that offers great gas mileage, too! The 2023 Toyotas that are known to be affordable, safe, and fuel-efficient are the Toyota Corolla and the Corolla Cross. You won't have to worry about stopping to get more fuel too often and if you need some Charlotte Toyota car maintenance, then it won't be too expensive either.
Trip #3 Trip for Winter Activities 
Now, if you're more of an adventurous type, then you might enjoy the 2023 Toyota Tundra, Tacoma, and Sequoia. These rides offer all-wheel drive, and four-wheel drive, and are super safe for those sharp mountain turns. Plus, you'll have plenty of cargo space for your skiing gear, sleds, and snowboards.
Trip #4 Friendsgiving 
If you're going to a Friendsgiving, then you'll want a reliable ride that can haul you and all of your delicious food. Some great N Charlotte 2023 Toyotas for this are a RAV4, Venza, and Camry. All of these rides have amazing technology, great fuel efficiency, and a super sleek style. All of these rides can seat up to five people, so if you need to carpool then you'll have no problem fitting all of your friends and food in this ride.
Trip #5 Black Friday Shopping 
Also, if you need some space for your Black Friday shopping haul, then look no further than the 2023 Toyota RAV4 hybrid, Sienna, and the fully-redesigned Sequoia. With all of those great sales, you'll need some space for all of your shopping bags. All of these rides have tons of cargo space, great fuel efficiency, and look great on the road. Also, if you need coffee in one hand and water in the other, then these cars will have plenty of cupholders for all of your drinks.
Stop by Toyota of N Charlotte! 
If you're looking to purchase a new N Charlotte Toyota, then stop by our dealership! We're located at 13429 Statesville Road. Just take exit 23 off I-77 in Huntersville. We look forward to helping you out today.