Details About Upcoming 2023 Toyota Cars
A lot of N Charlotte 2023 Toyota cars will be coming to our dealership soon. And, you'll want to be the first to know about which new cars are coming and which cars are getting a nice redesign. We're excited to delve into the details about these new rides! Let's dig into the details!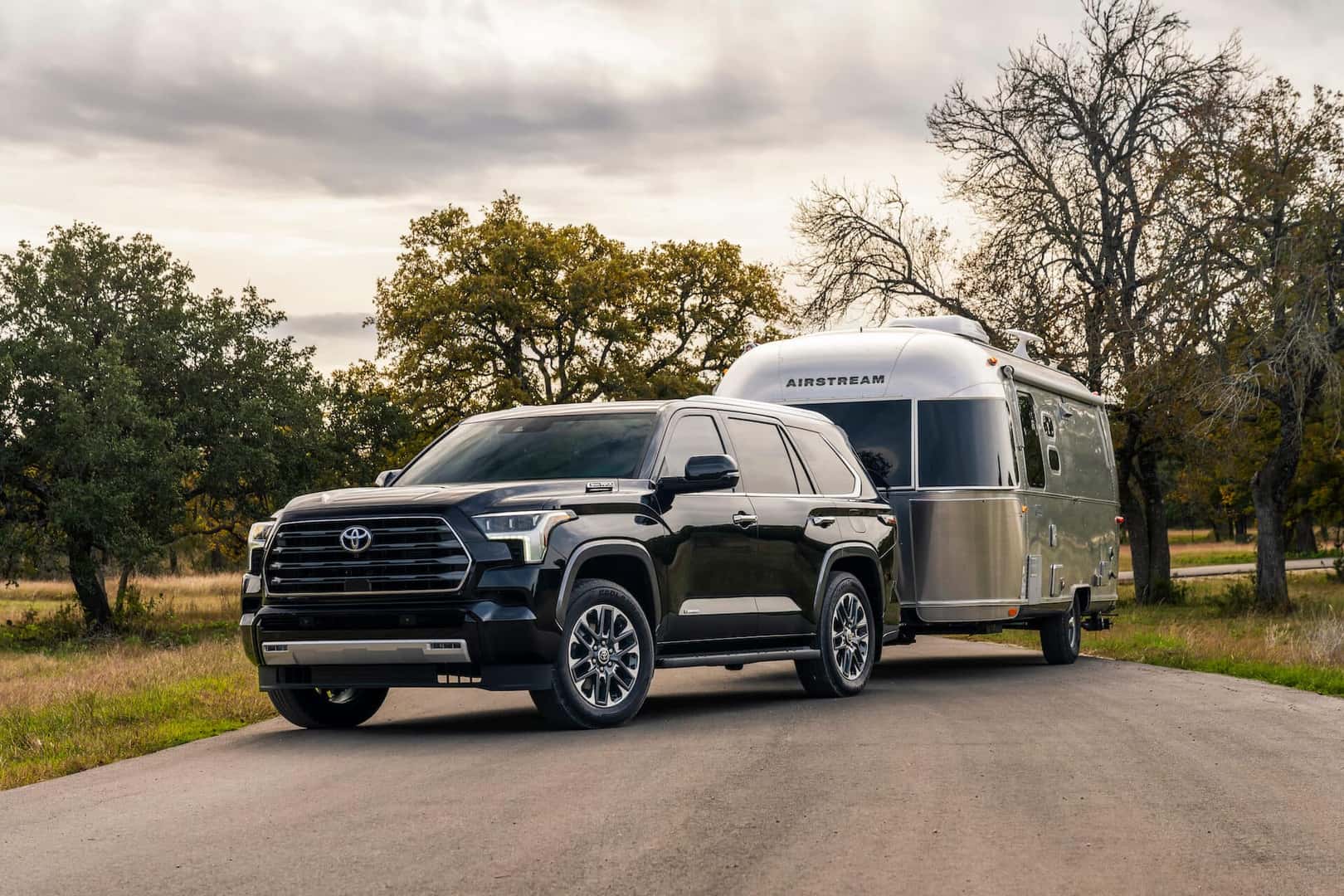 What New 2023 Toyota Cars Will Come? 
Below is a list of the N Charlotte 2023 Toyota cars that will be getting a little facelift this year!
Toyota Corolla Cross
The N Charlotte Toyota Corolla Cross is adding a hybrid model to this 2023's lineup. These models will use a new fifth-generation hybrid system that includes all-wheel drive. And, this ride will have 194 horsepower and deliver an estimated 37 mpg combined.
Toyota GR Corolla 
Another 2023 Toyota car that will blow your mind is the GR Corolla MORIZO edition. This N Charlotte 2023 Toyota car has a turbocharged 1.6-liter, 3-cylinder engine and has 300 horsepower. The peak torque also increased from 273 to 295 lb.-ft. Also, the weight has been reduced by almost 100 pounds, has two rear strut braces, and even has 18-inch wheels. Only 200 cars will be in production for this special ride.
Toyota GR 86
There's even going to be a new GR 86 special edition coming out with an exclusive Solar Shift orange exterior color. There are going to be sleek, black-chrome tips and 18-inch wheels on this ride. Be sure to act fast, because only 860 of these rides will be produced.
Toyota 4Runner 
This year marks the Toyota 4Runner's 40th birthday! And, you know what that means! That's right! A 40th-anniversary special edition will be gracing your presence. This ride will sport bronze-finished 17-inch alloy wheels, a body-color heritage grille, and a bronze-colored 40th-anniversary liftgate badge. Also, production will be limited to only 4,040 cars.
Toyota bz4X
Another N Charlotte 2023 Toyota car that's coming is the all-electric bz4X ride. This impressive ride will have a range of 252 miles on the XLE FWD model. Also, there's an impressive AWD capability with an X-MODE system, and comes equipped with a 12.3-inch widescreen Toyota Audio Multimedia system.
Toyota Sequoia
The most exciting N Charlotte 2023 Toyota car that will be here soon is the Toyota Sequoia. This SUV is getting a completely new redesign and will be even bigger and better than ever. This impressive SUV will have 437 horsepower, 583 lb.-ft. of torque, can tow up to 9,520 pounds, and will have three-row seating, which makes road trips super fun!
Stop by Toyota of N Charlotte! 
If you want to check out the N Charlotte 2023 Toyota cars, then stop by our dealership! We're open seven days a week and we're conveniently located just off I-77 at exit 23 in Huntersville at 13429 Statesville Road. You can shop in person or online – call today for more info at (704) 875-9199!