Why you need your car tires balanced or aligned? 
Having Charlotte Toyota car maintenance performed on your car is a necessity. When it comes to your car tires, our auto service technicians are experts! We can help you determine if you need your Charlotte Toyota car tires balanced or aligned. Having these auto services done on your Toyota car creates a smooth and safe ride to your destination. Also, if there is something else that needs to be fixed on your whip, then we can help you out!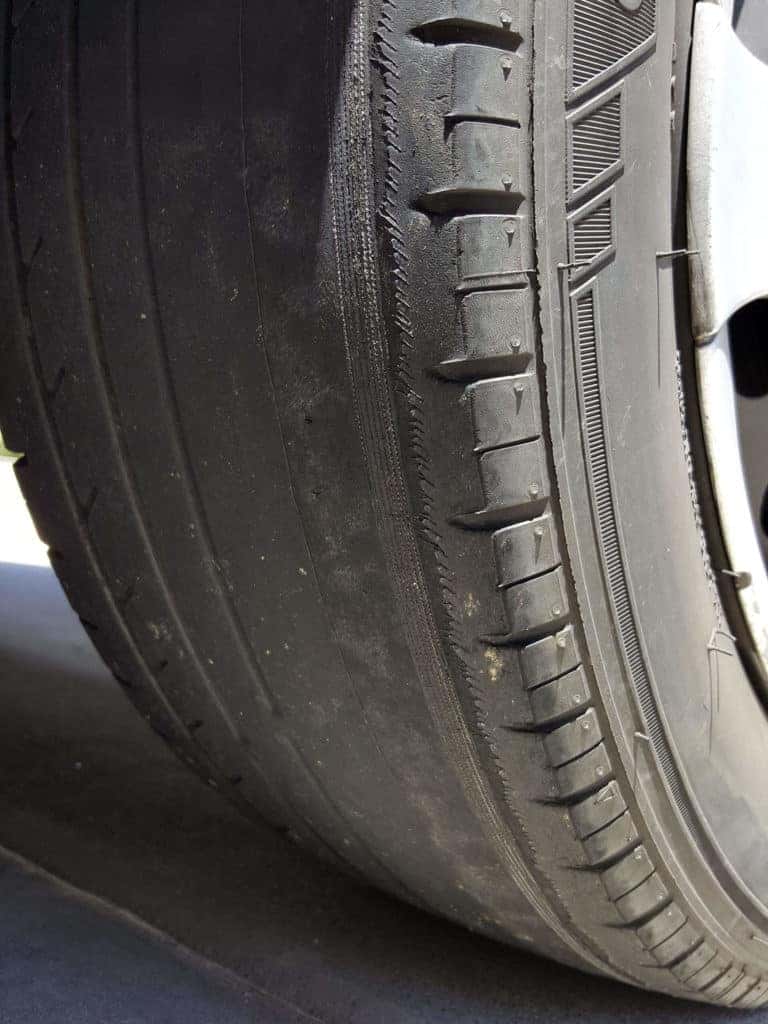 It's good practice to have your Charlotte Toyota car tires balanced every two years or every 5,000-7,500 miles (whichever one comes first). Having this auto service done gets rid of uneven distribution of weight. If your car tires aren't balanced, it can cause a vibration feeling when driving, super worn tires (really fast), damage to the suspension, and other serious problems. It's best to catch this early so you don't have to fork over your wallet. 
Signs that your car tires need to be balanced
Car tires have uneven wear.

Vibration on your steering wheel, floorboard, or your seat. 

Determine which area of your car needs to be balanced can be determined based on where your car is vibrating. 

If you accidentally go over a curb or pothole, then this can cause damage to your Charlotte Toyota car tires and land you in the auto repair shop! 
A Charlotte Toyota wheel alignment (or a tire alignment) is correcting the car's suspension. This isn't just fixing the tires or wheels. This helps your Toyota car not veer too far to the left or right when driving your whip. Also, it helps improve how your vehicle handles when driving and allows your car tires to last longer! This means more money in your pocket to go buy that new pumpkin spice latte! 
Signs that you need an alignment 
If your car is pulling to the left or right too much. 

If the tire tread is wearing out super fast or unevenly. 

Your tires start to squeal! (Be sure you know if this sound is coming from your tires or your brakes.)

The steering wheel is off-center when you're driving your whip. 

The steering wheel vibrates when you pump the gas. 
If you notice any of these signs happening when driving your car, then you should head down to Toyota of N Charlotte so that you don't have to pay for a more expensive auto repair. Things can get expensive if you ignore the key signs that happen. 
Come see us at Toyota of N Charlotte! 
If you need your tires checked out, then come see us at Toyota of N Charlotte! Our expert auto service technicians can help get your sweet whip riding super smooth! Just book an appointment at 13429 Statesville Road or call (704) 659-2025! Just take exit 23 off I-77 in Huntersville! We look forward to helping you and getting your Toyota car back into working order!