Checking Your Auto Body Repair Work
When it comes to Charlotte Toyota auto body repairs, sometimes you might or might not be satisfied with the final result. If you get your repairs done at Toyota of N Charlotte, then you know you're in good hands. You're getting the best work done with genuine Toyota parts, and you're also getting warranties so that you'll have peace of mind at the end of the day. At other repair shops, you might not have the same confidence that your car is in good hands. Or, even that it was a job well done.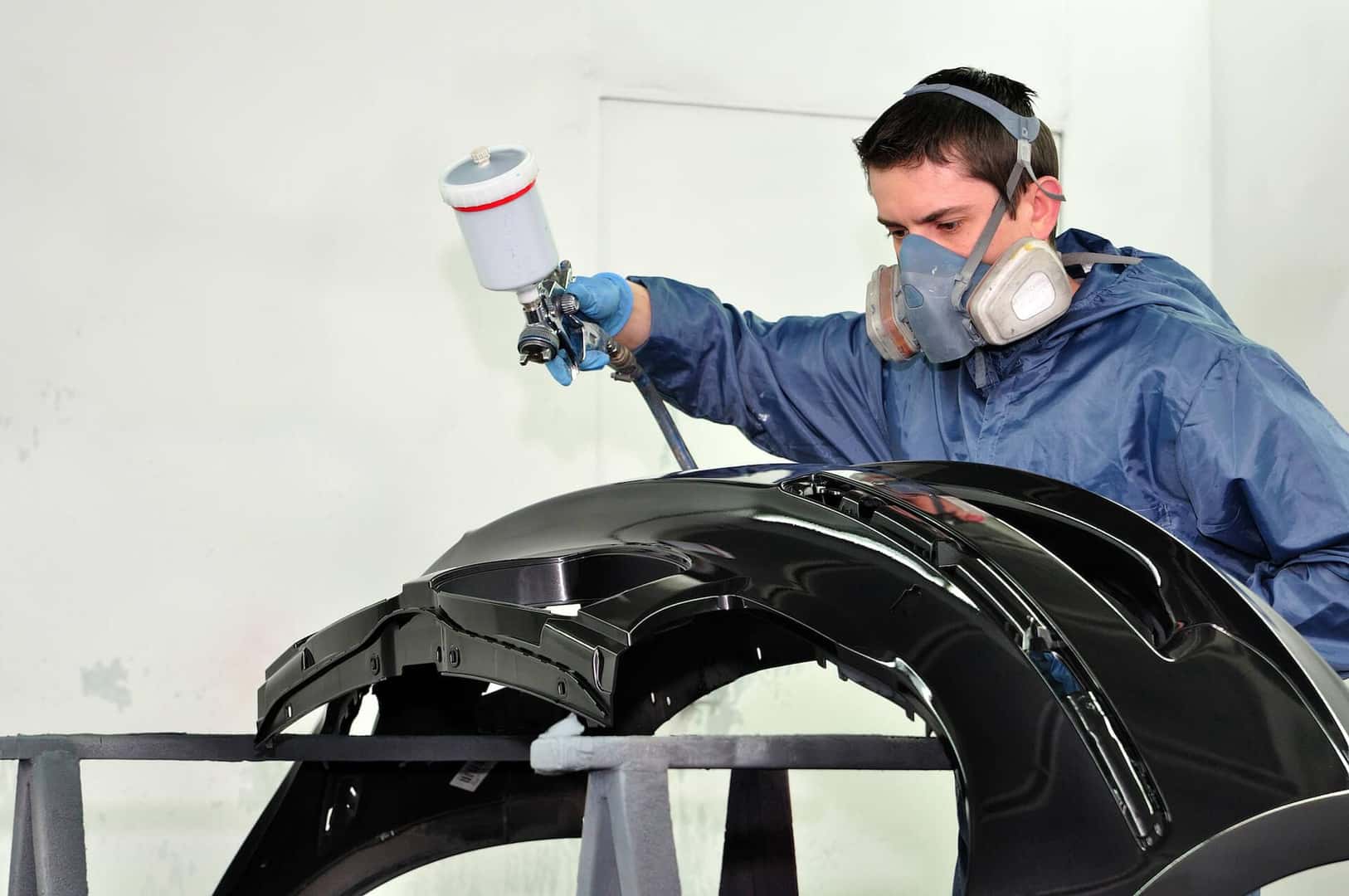 If you have any doubts, Toyota of N Charlotte's Collision Center is here to help! We're always here for all of your auto body repairs and will be sure you'll get the service you need.
How to Check Your Auto Body Repair Job
Step #1: Get a Comprehensive Explanation. 
Before the auto service techs start the auto body repair, be sure that the mechanic gives you a full, detailed explanation of what they're going to do to your car. They should type it and print it out for you, or take notes of your own so that you can refer back to them after the Charlotte Toyota auto body repair is done.
Step #2: Pay Attention to the Paint on Your Car. 
If the paint doesn't match your car, then this is a huge red flag that something went wrong with the paint job. Cutting corners like this can cost you more money in the long run. A high-quality repair shop will use genuine OEM paint to fix your car so that everything matches. It can make you wonder what other corners were cut to get this job done fast. That's another reason why you should get your auto body repairs at Toyota of N Charlotte.
Step #3: Check over the Frame Spec Sheet. 
Next, you'll want to have a frame spec printout. This sheet includes a detailed listing of every single repair that was performed on your car while it was in the shop. Double-check this list to make sure everything was done correctly, and if you're confused be sure to ask questions. After all, you want your ride to be perfect at the end of the day.
Step #4: Monitor Your Car After Repairs. 
You know your car and how it drives better than anyone else. You'll want to turn down your music and make sure everything sounds okay after your Charlotte Toyota auto body repairs for a few weeks. Also, be on the lookout for any odd smells or sensations, and if you notice anything wrong with your ride, then take it to the repair shop as soon as possible.
Stop by Toyota of N Charlotte!
If you need someone to double-check your auto body repair, then stop by Toyota of N Charlotte! Just book an appointment at (704) 659-2025. We're open seven days a week at 13429 Statesville Road! Just take exit 23 off I-77 in Huntersville.