5 Road Trip Ideas to Give You Hallmark Vibes
If you're wanting to take a road trip this winter but also want some Instagram-worthy views, then Toyota of N Charlotte has gathered the perfect list for you. You'll literally feel like you've been transported into a Hallmark movie with these coveted views. So, it's time to step out of your house and hit the pavement for an awesome road trip this winter!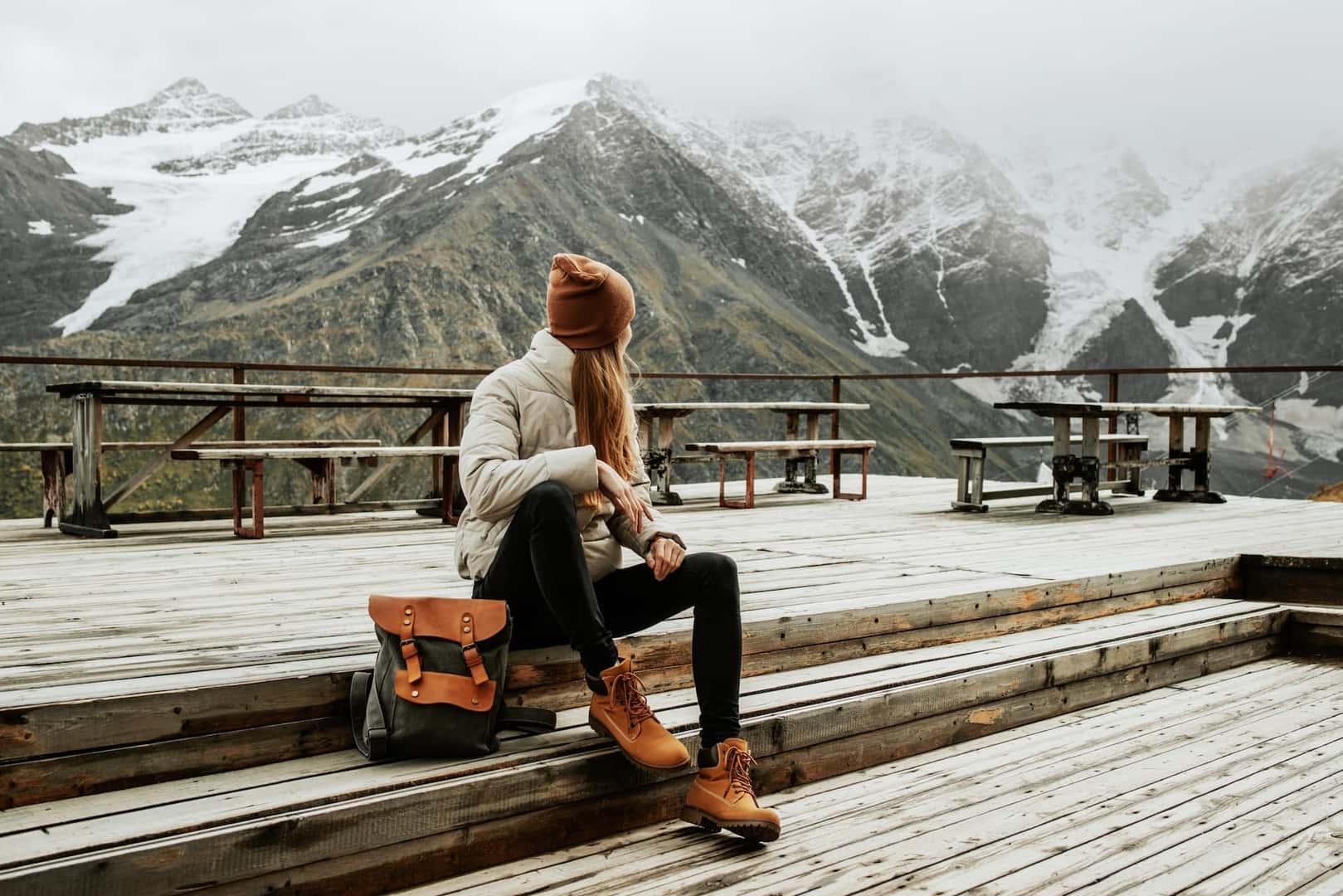 Road Trips That Make You Feel Like You're in a Movie
This Charlotte Toyota road trip is a popular choice for people looking for some cute holiday views. But, you might want to make a pitstop along the way at Little Denmark in California. Solvang is the Denmark of the United States with beautiful architecture and even horse-drawn carriages! This is only 300 miles from San Fran and should only take about five hours if you don't make any stops (but you must). You can also make some stops at Palo Alto, Monterey, Paso Robles, and Foxen Vineyard!
Bradford to New York City 
If you want a Charlotte Toyota road trip that's only 350 miles, then this is the trip for you! You can have everything on this road trip with horse-drawn carriages, vintage houses, Allegany State Park, and Norman Rockwell countryside, and you'll probably even see some snow! Once you get to New York City, you'll have to see the Rockefeller Christmas Tree and do some ice skating.
New York City to Burlington 
Another destination Toyota of N Charlotte recommends is NYC to Burlington, Vermont. Once you're done with the hustle and bustle of the big city, take a detour to the charming city of Burlington to unwind and literally be in a winter wonderland. This trip will be about 300 miles but there are lots to see on the way like the Green Mountain National Forest in Rutland, Montpelier, Robert Frost's home, and visit the slopes for some skiing and snowboarding!
Austin to Big Bend National Park 
This is a fun adventure even if you don't make any pitstops. There are two different cool routes, but the second route takes you to a stop at Del Rio for food and fuel and you can even stop at Langtry to visit the Judge Roy Museum. But, if you're looking for somewhere to sleep, then you'll need to book in advance at the Big Bend.
Los Angeles to Yosemite National Park 
This is another great Charlotte Toyota road trip that allows you to see beautiful sequoia trees (no, not the 2023 Toyota Sequoia) and charming beaches. During the route, you'll see some awesome pitstops and you can even pass through Malibu, Santa Barbara, Pismo Beach, Monterey, Carmel, and Gilroy. Be sure to bring your hiking shoes and some warm clothes!
Stop by Toyota of N Charlotte! 
If you need some Charlotte Toyota car maintenance before your road trip, then stop by our dealership! Toyota of N Charlotte is located at 13429 Statesville Road. Just take exit 23 off I-77 in Huntersville.