EV Charging Time and How Long it Takes
Electric cars are finally beginning to get normalized in the car industry. Just about every automotive brand is offering an EV now! So, that might leave you wondering about the EV charging time. Toyota of N Charlotte has the answer for you! Before we dig in, it's good to know that Charlotte Toyota EV charging time depends on the type of charger you're using (similar to the type of charging block you use for your phone).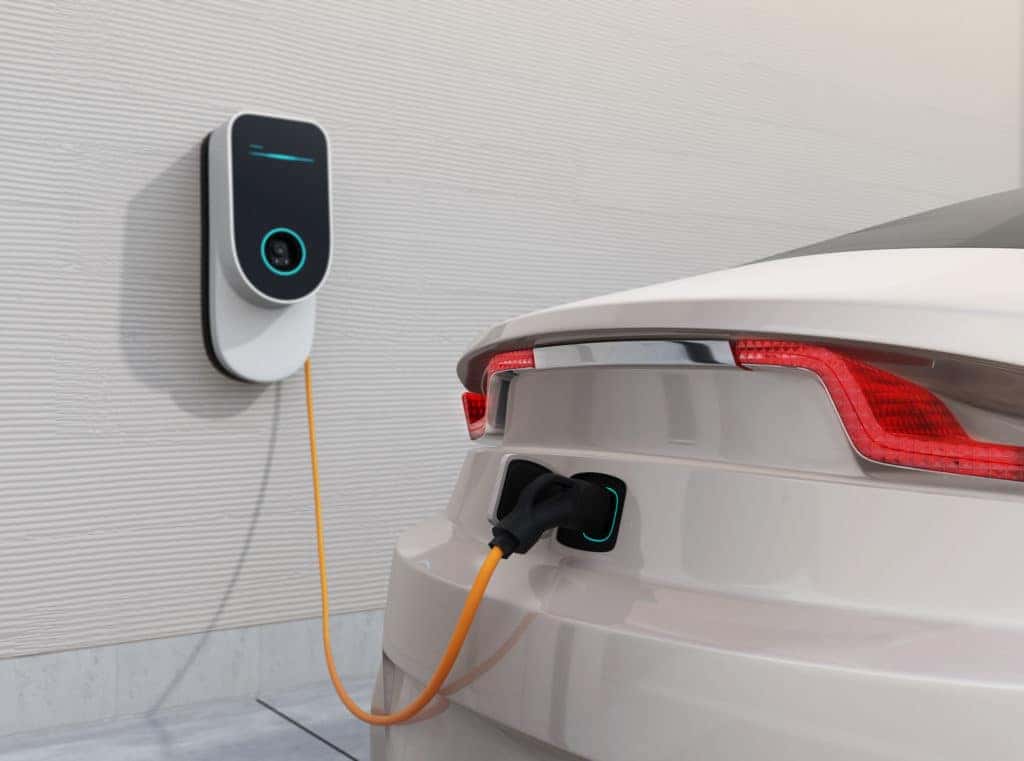 The Deets on EV Charging Time
These types of chargers are standard 120V chargers. Essentially, this means that you can plug into any outlet that has three pongs, even an outlet in your house! This type of Charlotte Toyota charging cable is included with your electric car purchase and you can stow them away in your trunk so that you can use them whenever you need to! This is a great option for drivers who have shorter commutes. One downside to this EV charging time is that it takes the longest (and by long, Toyota of N Charlotte means days).
These types of chargers are more powerful than level one chargers and are 240V. This would be the type of Charlotte Toyota charging station that you would set up in your home. Just be sure that a qualified and licensed technician sets this up for you. This is the most common type of electric car charging station that you'll find. However, if you want your N Charlotte Toyota fully charged, then it'll take 4-10 hours to charge it up all the way. This EV charging time doesn't take too long and you can set it and forget it overnight.
Level three chargers are known as DC (direct current) fast chargers. Your EV charging time won't take long at all with these babies! But, you won't be able to install the DC stations at your house to decrease your EV charging time. You'll be able to find these at public stations. The EV charging time can vary based on your ride, but typically it takes 20-60 minutes to get up to 80 percent. Be sure to bring a good book to read while your ride charges so you don't get bored.
It's good to keep in mind you can combat EV range anxiety if you know where to look for charging stations and keep your eye on the range. Whether you install a level two charging station at your house or opt to use a public charger, they're all great options! It just depends on how much time you have to get a full charge before you hit the road again.
Toyota of N Charlotte Can Help You Out! 
If you have any questions about N Charlotte Toyota electric cars, then stop by our dealership today! You can take a peak at the Toyota bz4X and preorder one! We're open seven days a week at 13429 Statesville Road. Just take exit 23 off I-77 in Huntersville. We look forward to helping you today!