The most fuel-efficient new Toyotas
If you're starting your car shopping process and looking for something that's going to soften the blow when it comes to fuel costs, we get it. Gas is at an astronomical high and not only that, when you choose a fuel-efficient new Toyota you're also doing your part for the planet. Toyota of North Charlotte is here to help guide you through the process and explain which of our new Toyotas are the most fuel-efficient – and the best news yet is that you'll have plenty of options. Let's get started!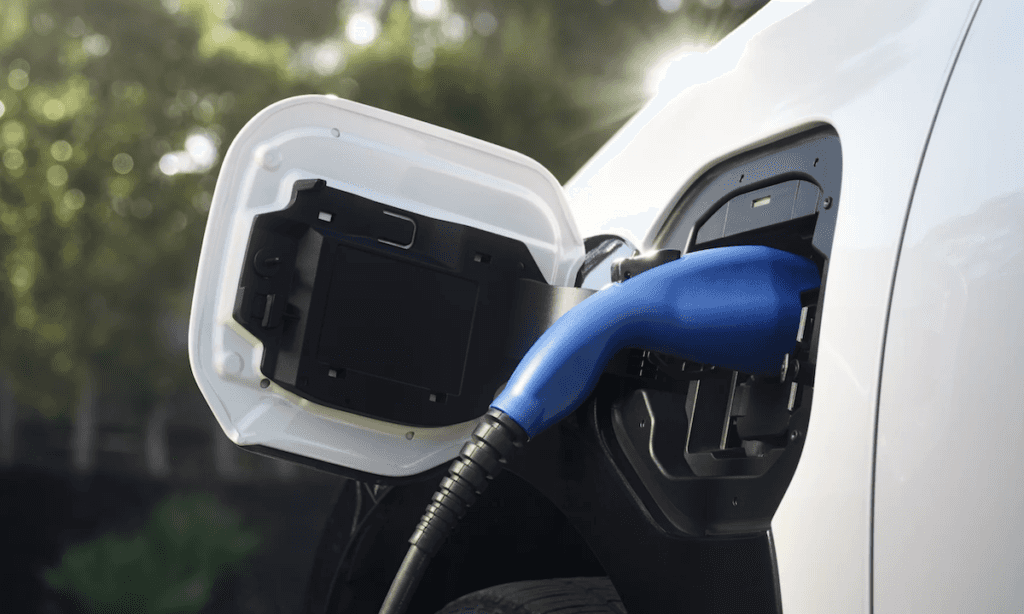 Which new Toyotas are the most fuel-efficient options?
Electric cars are the most fuel-efficient options, obviously. These innovative vehicles run solely on electric power and are charged up by being plugged into an outlet. The cost of charging your electric new Toyota is far less than filling up your gas tank – to give you an idea, it costs around $15 to charge up your car completely. The new Toyota bz4X is coming this year and this electric car can definitely give you the fuel-efficient solution you're looking for.
Plug-in hybrid cars are next on the list of the most fuel-efficient new Toyotas. These unique vehicles are a mix of hybrid (which we'll discuss next) and electric cars. Essentially, they run like electric vehicles but have a shorter range than a true EV (like the N Charlotte Toyota bz4X). When they run out of charge, they simply switch over into hybrid mode to get you where you need to go. Additionally, they're charged by plugging your car into an outlet (like an EV). Right now, you can take home the N Charlotte Toyota Prius Prime and RAV4 Prime if you're looking for a plug-in hybrid car option.
Hybrid cars are one of the most common types of fuel-efficient new Toyotas and if you choose to go this route, you'll have tons of options. These economical vehicles have both a gasoline engine and an electric motor under the hood to maximize your car's fuel efficiency and also cut back on harmful emissions. We've got everything from SUVs to hatchbacks at Toyota of North Charlotte when it comes to hybrids, including:
Toyota Corolla Hybrid
Toyota Camry Hybrid
Toyota Avalon Hybrid
Toyota RAV4 Hybrid
Toyota Venza
Toyota Highlander Hybrid
Toyota Tundra Hybrid
Toyota Sienna
Toyota Prius
And the upcoming 2023 Toyota Sequoia is also rumored to be a hybrid. No matter what you need for your drive time, we've got you covered.
However, if you're not on the alternative fuel bandwagon just yet and want a fuel-efficient new Toyota that's powered by gasoline, we can still help. Here are some of our most fuel-efficient options:
Toyota RAV4 (27/35 mpg)
Toyota Corolla Cross (31/33 mpg)
Toyota Corolla (31/40 mpg)
Toyota Camry (28/39 mpg)
Toyota Tacoma (18/22 mpg)
Boost your fuel efficiency at Toyota of N Charlotte today
No matter what you need, let us help you find it at Toyota of N Charlotte. We're open seven days a week at 13429 Statesville Road, just off of I-77 at exit 23 in Huntersville. You can view ALL of our inventory and schedule an appointment online or call us to get things rolling. You can reach our sales team at (704) 875-9199 and get all the fuel-efficient new Toyota info you need!